Visitor Information
At Intec, visitors can expect a comprehensive range of manufacturing technology for metal processing, automation technology for upstream and downstream processes in production as well as technology and equipment for workshops and operations.
The combination of Intec together with the Z – International Subcontracting Fair for Parts, Components, Modules and Technologies and the GrindTec – International Trade Fair for Tool Grinding and Tool Machining is a tailor-made alliance. Across the complementary trade fairs, visitors can find out about production technology for the manufacturing industry, in particular for machine tool, plant and vehicle construction, as well as subcontracting services ranging from the smallest component to complete assembly units.
Download Visitor Information (PDF, 5 MB)
Hall plan and exhibitor list of the trade fair trio (PDF, 7 MB)
Visitors have direct access to all three trade fairs with just one ticket.
These are the products and services you can expect:
Machine tools
Other machines and equipment
Production of special purpose machine tools, products associated with machine tools
Machine components and accessories, parts, assembly units
Tools, appliances, clamping devices
Manufacturing automation and robotics
Measurement technology and quality control
Manufacturing technology for electricity plants that use regenerative energy sources
Storage and conveyor technology
Research facilities and institutes, colleges and universities
Services
Great Reasons to Visit Intec
Excellent range of products and services on show
Intec covers all production stages in metal processing. Alongside machines, products and services, you can also find out about specialised and comprehensive solutions to the daily challenges faced in manufacturing.
First-hand knowledge
In a wide range of formats at the conference and in the exhibition halls, the focus will be on new technological trends and innovative developments as well as practical knowledge for everyday use. Come and chat with our proven experts and experienced practitioners.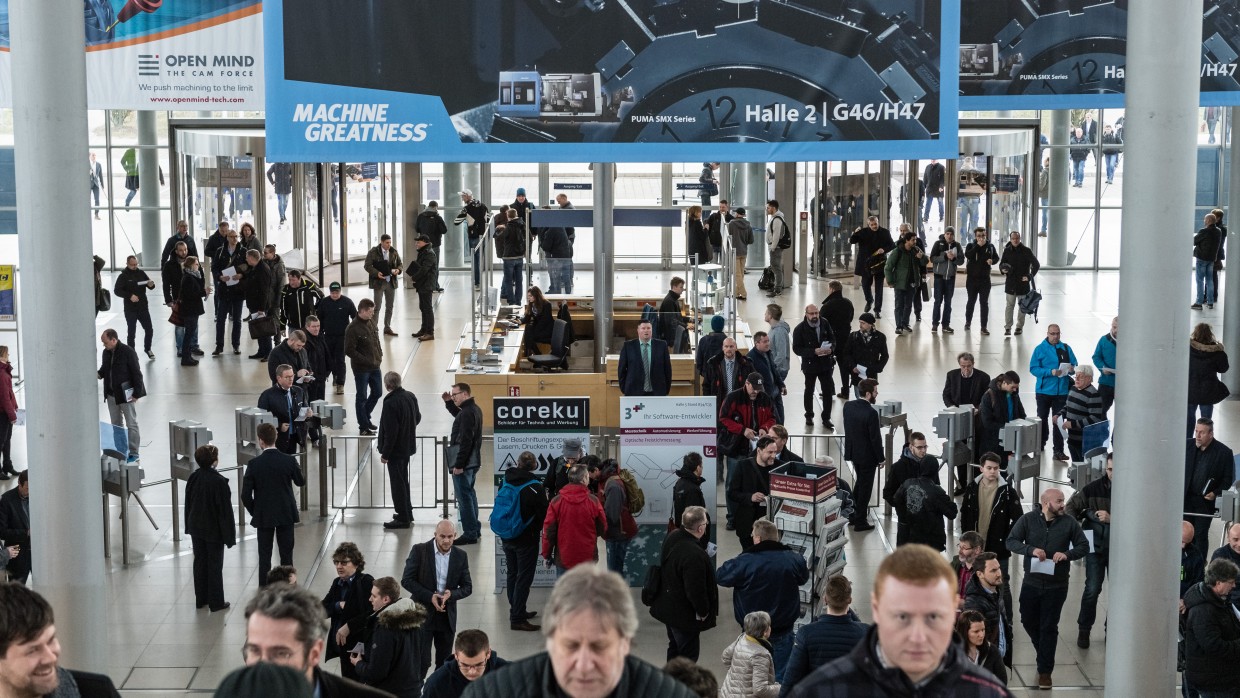 Double added value
The trade fair combination of Intec and Z Subcontracting Fair brings together providers and users from the entire production chain of the metal and plastics processing industry.
A live experience
You can be there live at Intec 2023 to take part in personal discussions to find the best solutions for your needs, experience technology close-up, plan future projects, meet regular partners and establish new business contacts.