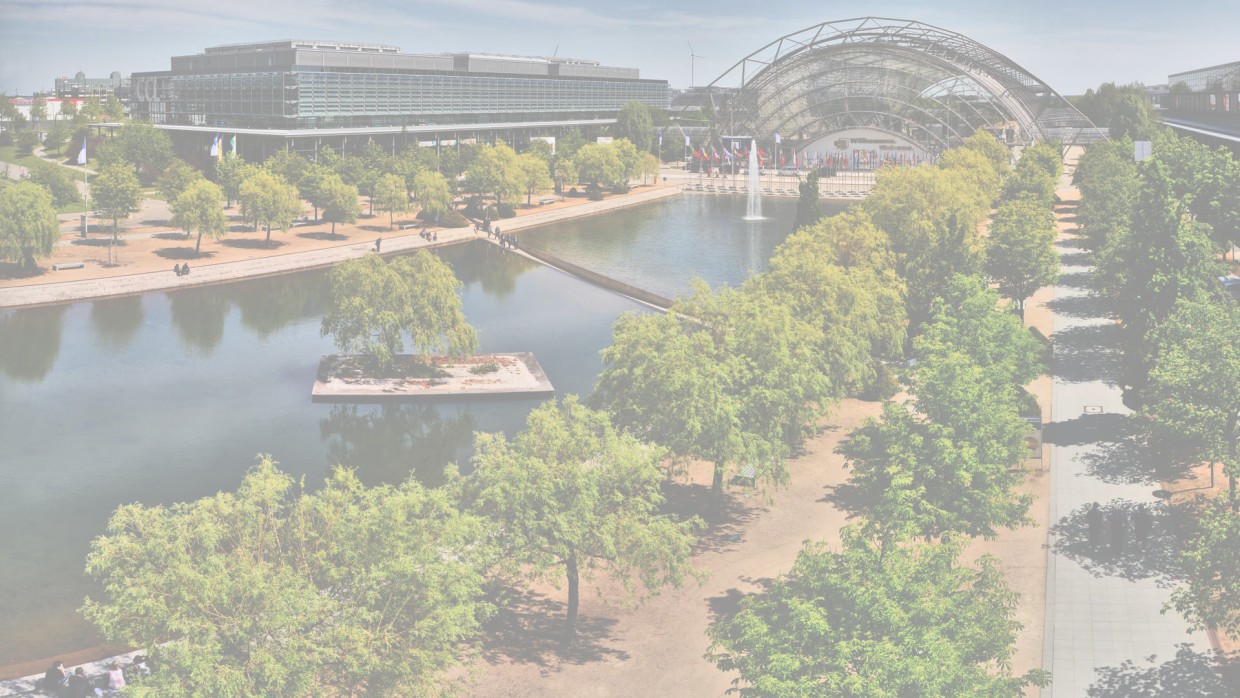 E-AHP the electro-hydraulic linear actuator from AHP Merkle
For fast an short-strokes
This autarkic hydraulic axes are compact units consisting of hydraulic cylinder and motor-pump unit. They can be controlled like electromechanical spindle units. The servo motor is controlled by means of a commercially available frequency converter.

Our units support all well-known manufacturers such as Siemens, Beckhoff, KEB, SEW, Schneider,...

Compared to electromechanical axes, the E-AHP units are characterized by very high forces and very low wear. Even if always the same positions are approached, this is no problem with these units.
Contact
Nägelseestraße 39
79288 Gottenheim
Germany
Tel.: +49 7665 4208 0

Your Contacts