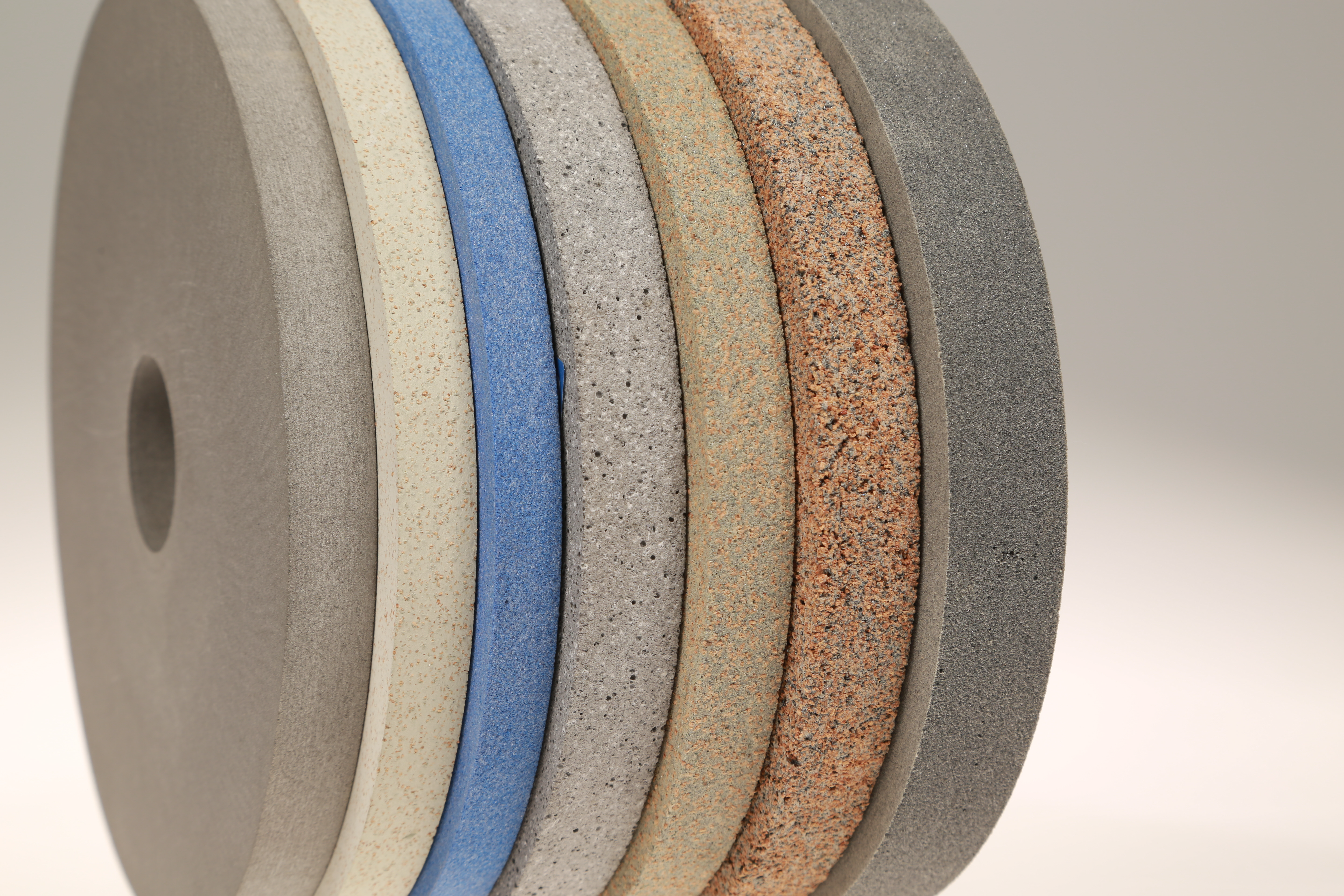 flexible polishing, grinding and deburring
Surfaces with complex contours present particular challenges and demand individual processing. Conventional grinding machines cannot provide an appropriate solution. Manual processing is required or special machines and industrial robots are used. Contours cannot be processed precisely or only with considerable effort and costs? Elastic grinding wheels offer
a tolerance range which saves time and money. The grinding wheel deforms elastically and thus levels out deviations.
Thermal loads on the parts must be minimized and the use of targeted cooling solutions is difficult? Elastic grinding wheels can be structurally adapted by ELKA to offset heat development. Rough pre-processing marks (machining grooves)
must be removed? ELKA Elastic can level these out, as exposed structures are only ground to the smooth surface (finished contour).
Contact
Gewerbestraße 11
86879 Wiedergeltingen
Germany
Tel.: +49 8241 960130
Fax: +49 8241 9601310
Your Contacts