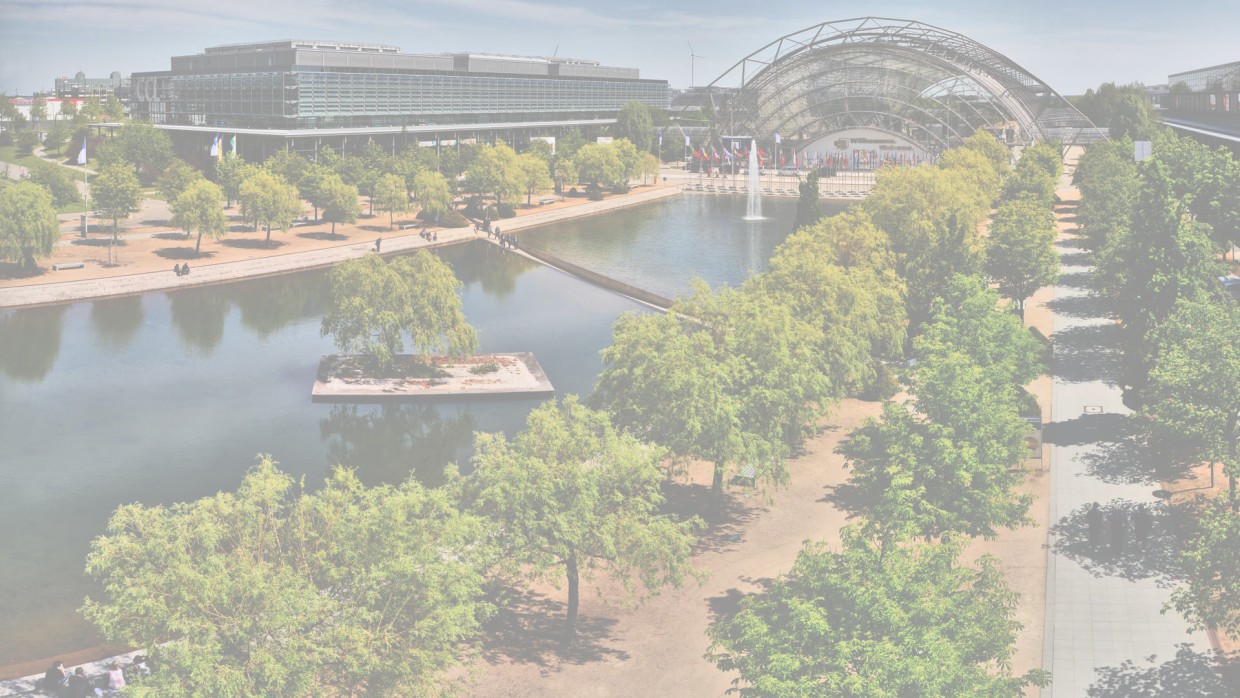 Highly dynamic 5 axis milling machine VERSA 645 linear - Machining simple or complex precision parts, 5-axis with positioning or 5-axis simultaneous
The FEHLMANN VERSA 645 linear allows for machining workpieces highly dynamically in five axes and with maximum precision. Thanks to the intelligently designed drive concept compromises between precision and dynamic machining are a thing of the past: linear drives permit high acceleration and dynamics without compromising maximum precision.

The fact that only two axes on the tool side are used for cutting, results in high rigidity and precision and, thus, in an immaculate surface finish. The tilting rotary table is integrated into the machine concept in a longitudinal direction, thereby guaranteeing a swiveling area unaffected by the linear axes (no kinetic coupling effect). It also disposes of direct drives with cooled torque motors and high-accuracy angular measurement systems, which grant maximum dynamic precision even during simultaneous multi-axis machining. 
Contact
Birren 1
5703 Seon
Switzerland
Tel.: +41 62 7691111
Fax: +41 62 7691190
Your Contacts