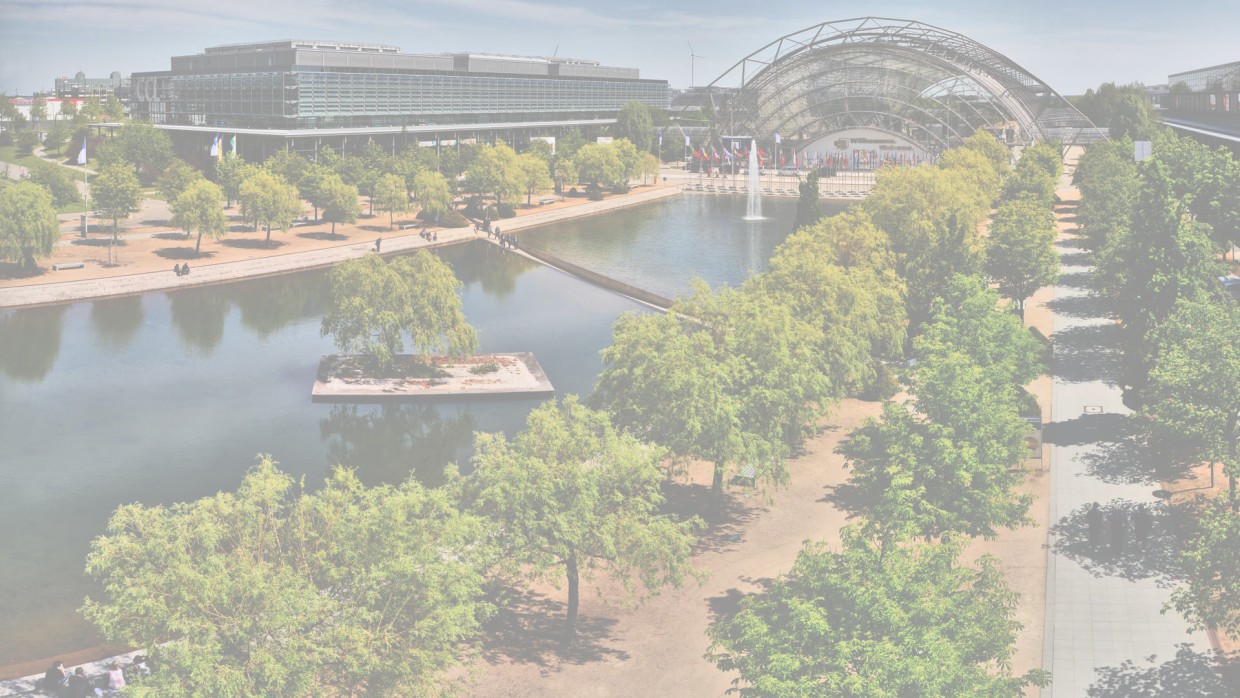 HEDELIUS MACHINING CENTRES
Machining centres by HEDELIUS are valued in the whole of Europe for their precision and reliability.

The customers and users are from machines and plants, tool and mould making, the packaging industry or the aviation and space technology industry. Each machining centre is built in modern conditions at the Meppen site. To ensure a high series quality of machining centres the share of in-house manufacturing was gradually increased in recent years. Materials such as cast parts or hydraulic components are purchased only from specialized German companies.

ACURA range. 5-axis machining centres with rotary/tilt table unit.
TILTENTA range. Pivotable spindle 4/5-axis-machining.
FORTE range. SK40/HSK A63 3-axis machining.



 
Contact
Sandstraße 11
49716 Meppen
Germany
Tel.: +49 5931 9819-0