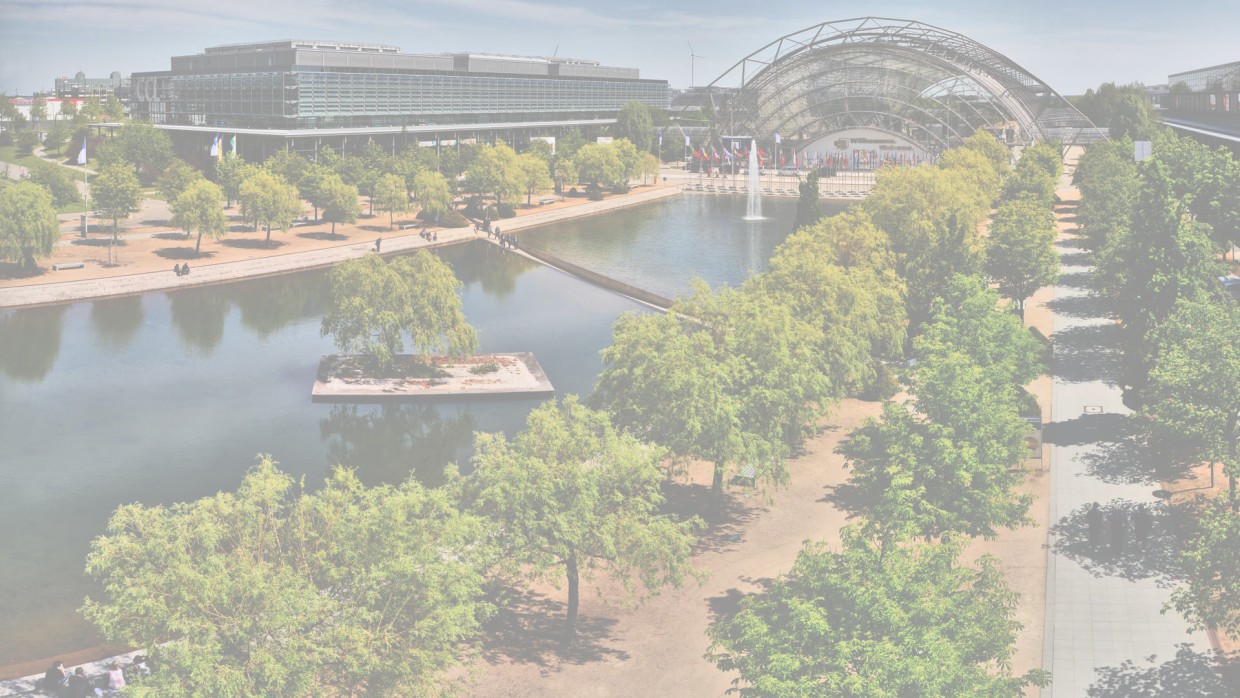 FILCONCEPT® solutions for pure air at machines and in manufacturing processes
Industrial air filtration systems and air pollution control units for the separation of oil/emulsion mist, smoke, gases and odours, dust and general airborne pollutants.

Air filtration solutions of all capacities and sizes in modular design, equipment for critical/safety applications and special applications. We are your solution provider for clean air in factory buildings.

Founded in 1983, we are a family business now in its second generation. We are one of the market leaders in Germany in the field of customised air filtration systems. We also offer our customers the best service internationally with installation know-how, e.g. in China, Mexico or the USA.

What may we do for you?
Contact
Sonnenhang 40
53809 Ruppichteroth
Germany
Tel.: +49 2295 921-0
Fax: +49 2295 6620
Your Contacts