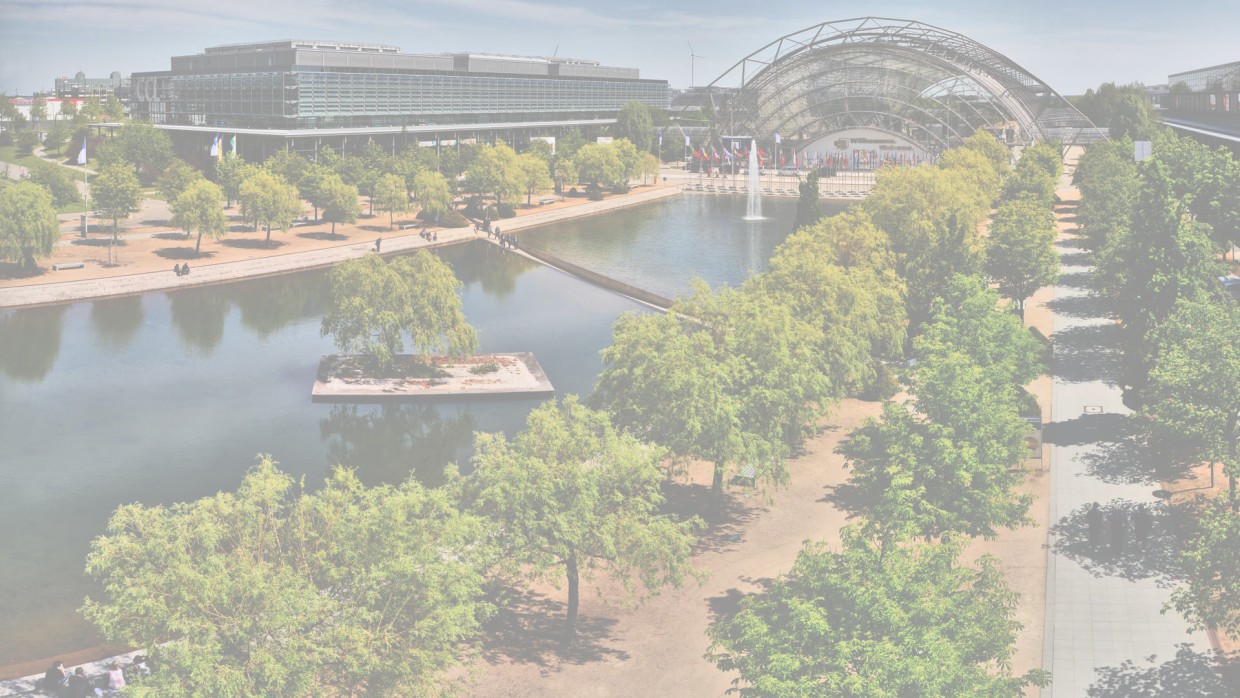 SMX 2600 S from DN Solutions
The super multitasking turning center SMX 2600 S from DN Solutions is a machine tool with roller type LM guideways.
This machine creates the freedom to process very complex parts ultra-fast. It has two rotating and
a milling spindle.

Our model on the exhibition booth has a tool magazine with a capacity of 80 tools
and a milling spindle with 12,000 rpm.

The SMX 2600 S also impresses with an indexing of 0.0001 degrees on the B-axis and the C-axis of the main spindle.