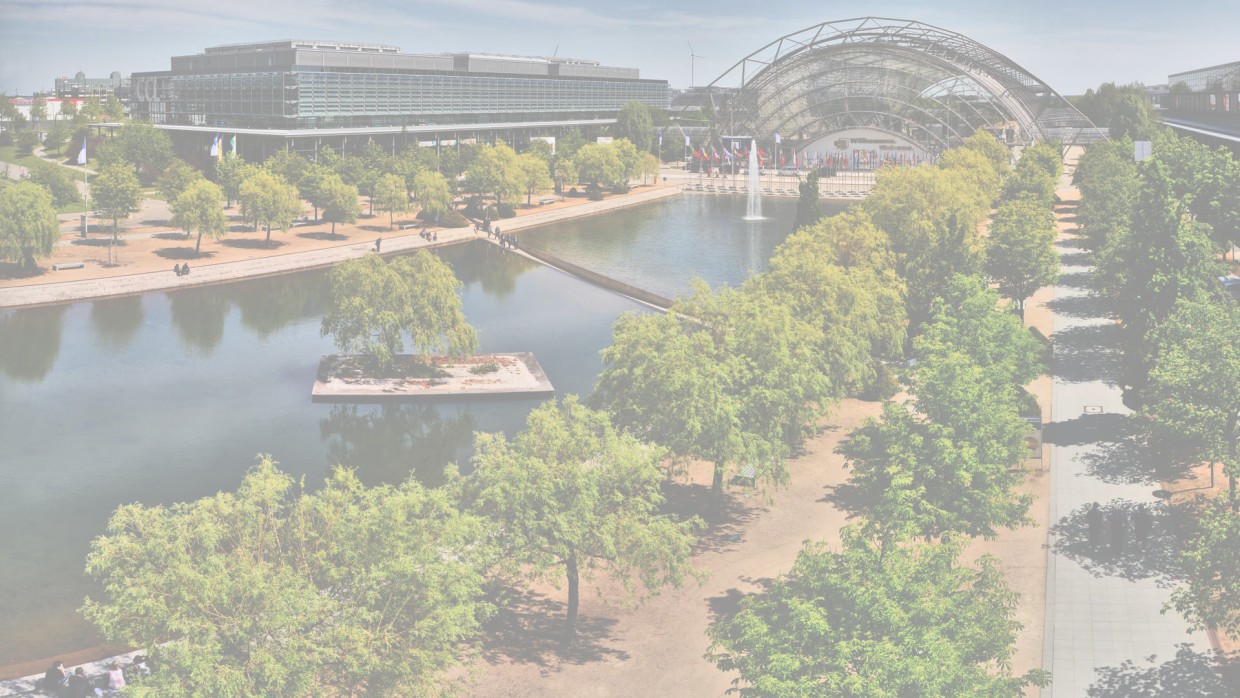 ADDITIVE MANUFACTURING OPENS UP PREVIOUSLY UNIMAGINED POSSIBILITIES
ARNO relies on the additive manufacturing process to further develop parting-off modules to produce a triangular shape for the coolant channel for the first time. This shapes the coolant jet exactly to achieve maximum cooling effect up to the outermost edge of the clearance angle. These ideal cooling conditions allow several advantages, for example, a reduction in the groove width.

With the additive process, ARNO was also able to incorporate a cooling technology in the new turning hybrid holder that would not have been possible using the conventional manufacturing process. The hybrid holder is manufactured in two processes: Machining for the shank and additive manufacturing for the head of the holder. With the optimized geometries and the tapering of the lower cooling channel just before the outlet, not only are the free surfaces efficiently cooled, but chips are also removed in a process-safe manner by undercutting. It thus sets new standards in surface quality and tool life.
Contact
Karlsbader Straße 4
73760 Ostfildern
Germany
Tel.: +49 711 348020
Fax: +49 711 34802130