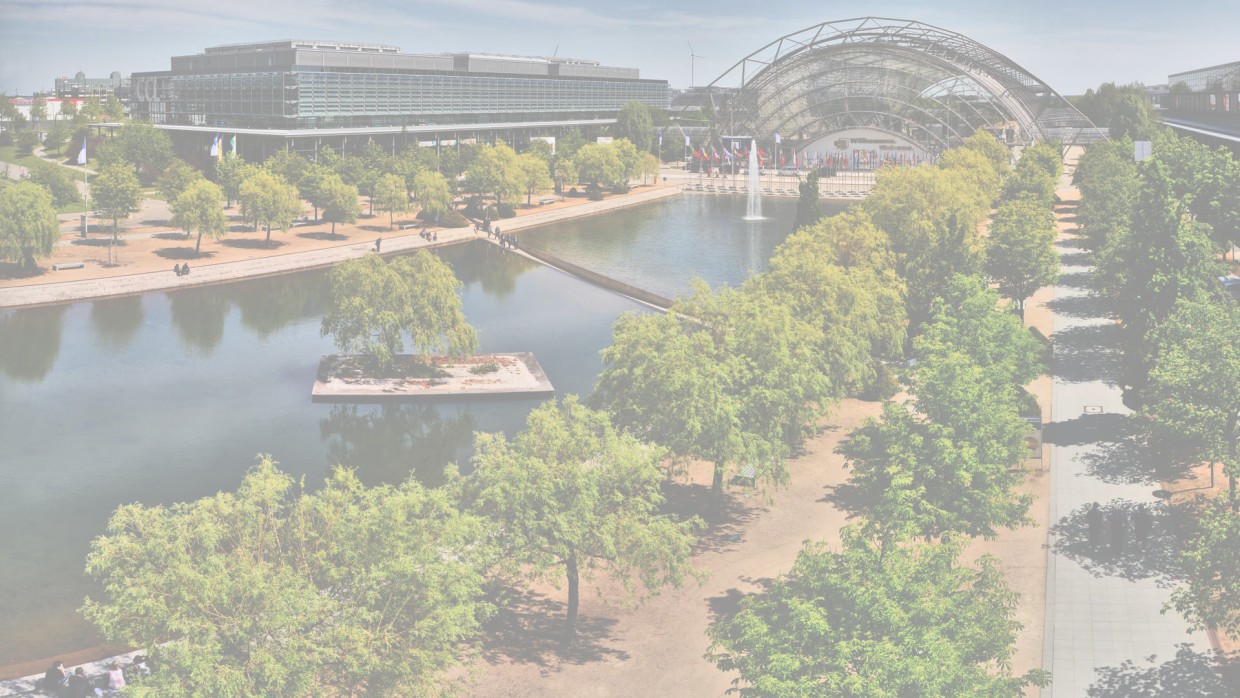 LTI - your partner for sheet metal processing
LTI - your reliable partner for sheet metal processing. LTI develops, designs and manufactures sheet metall parts.
We always find the right solution for every customer requirement. Whether simple brackets up to complex assemblies, whether smal quantities or series production, we focus on the on time delivery and meet the highest specifications in terms of quality. Our production floor is about 6000 qm, so we can offer punching, laser processing, automatic edging und bending as well as welding and assembling. All those are focal points of our comany profile. We are primarily active in the field of parts for heating and cooling technology, ventilation as well as mechanical engineering.  
With our experience we are looking forward to support you in your projects.
Contact
Naßäckerstraße 8
07381 Pößneck
Germany
Tel.: +49 3647 5040-0
Fax: +49 3647 5040-150
Your Contacts