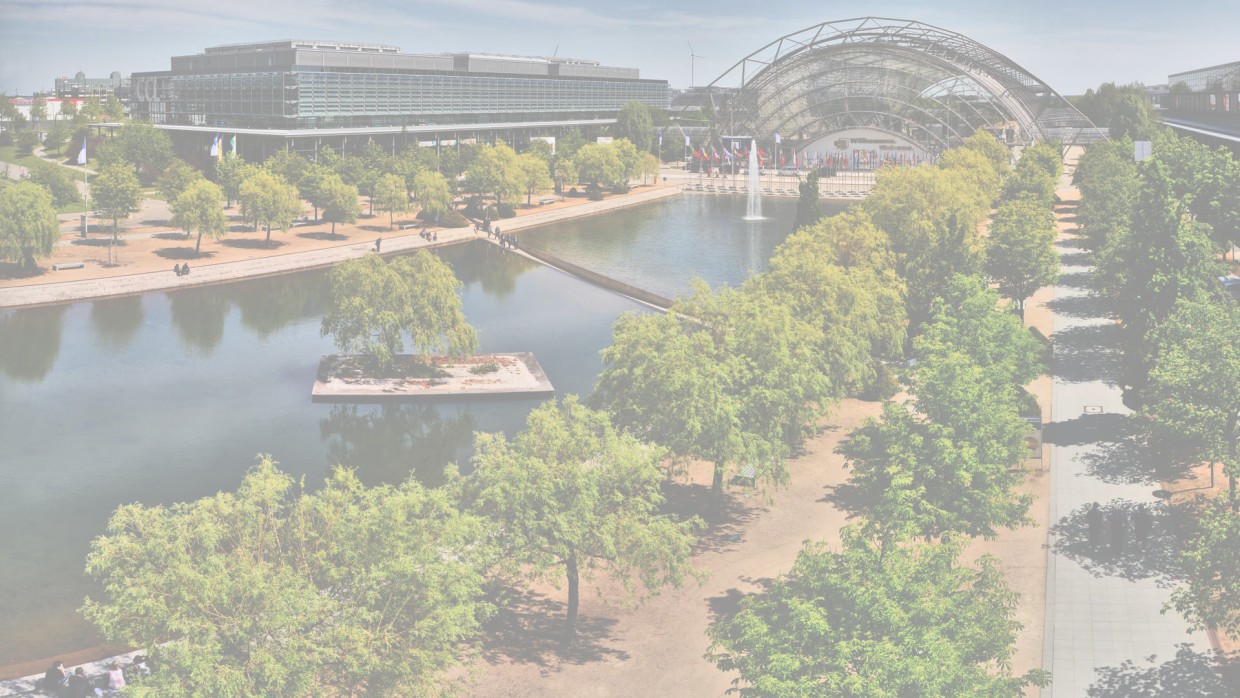 Tool solutions for e-mobility
MAPAL has focused on demanding components that will be produced in high volumes in the future. The new Basic-Performance-Expert classification describes customer-specific solutions for machining them.

Basic versions include solutions with standard tools, which cover requirements in the manufacturing of prototypes or small series in a cost-effective way. The investment required is comparatively low, and the use of tools is flexible.

Performance solutions are designed for series production and focus on machining specific parts using custom tools. The workpiece can be machined more efficiently here with step and combination tools and enables process-reliable production suitable for series production.

The Expert version contains includes solutions designed to machine specific parts with the fewest tools possible productively and effectively in short cycle times with the best possible quality.
Contact
Obere Bahnstraße 13
73431 Aalen
Germany
Tel.: +49 7361 585-0
Fax: +49 7361 585-1029
Your Contacts