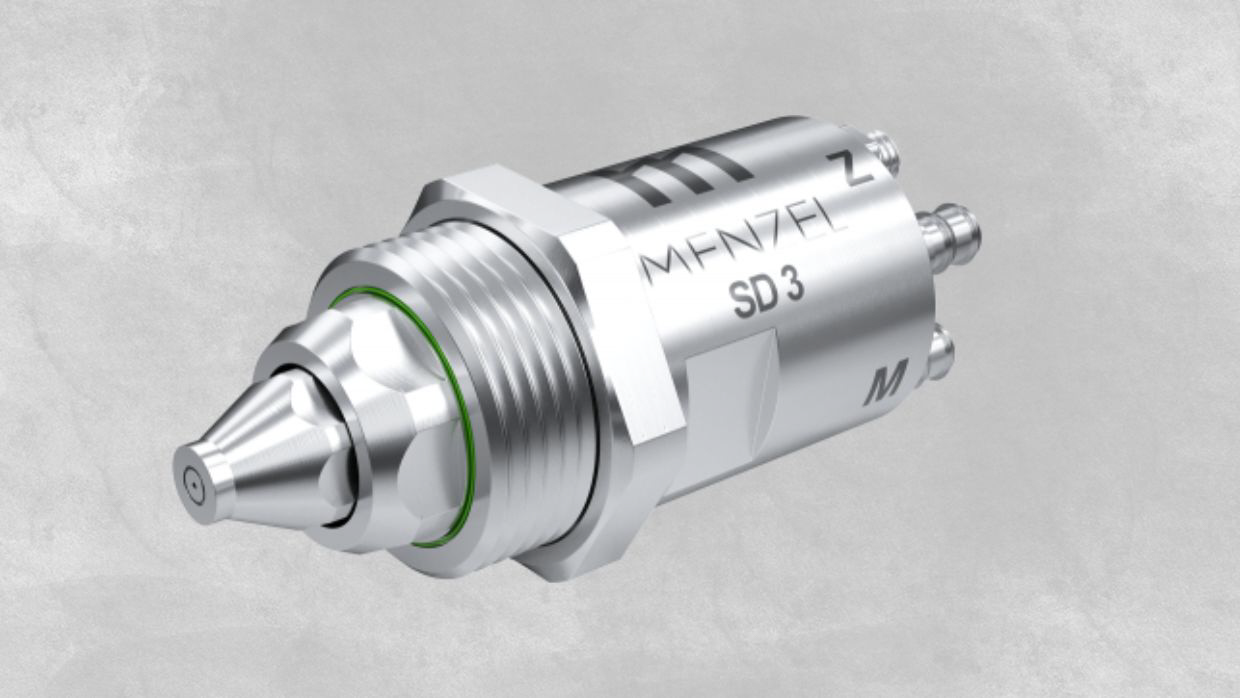 The INDUTEC® MS modular system grows with your production plant
One solution for all applications!

The easiest way to equip a spraying point with INDUTEC® MS is to use one of the INDUTEC® MS basic systems.

All INDUTEC® MS basic systems work according to the pressure vessel principle and can be controlled electro-pneumatically. They already contain all components to be put into operation without complex assembly work.

With the INDUTEC® MS modular system, however, you can also equip larger and more complex systems with a central pressure vessel and several valve units and also expand this system later as required.

To supply complex systems with several spray points, a large number of valve units can be connected in parallel to a pressure vessel unit and each spray point can be equipped separately with one or more coaxial spray heads.

The INDUTEC® MS basic systems - by professionals for professionals!
Contact
Im Gewerbepark 14
73329 Kuchen
Germany
Tel.: +49 7331 98780
Fax: +49 7331 987878