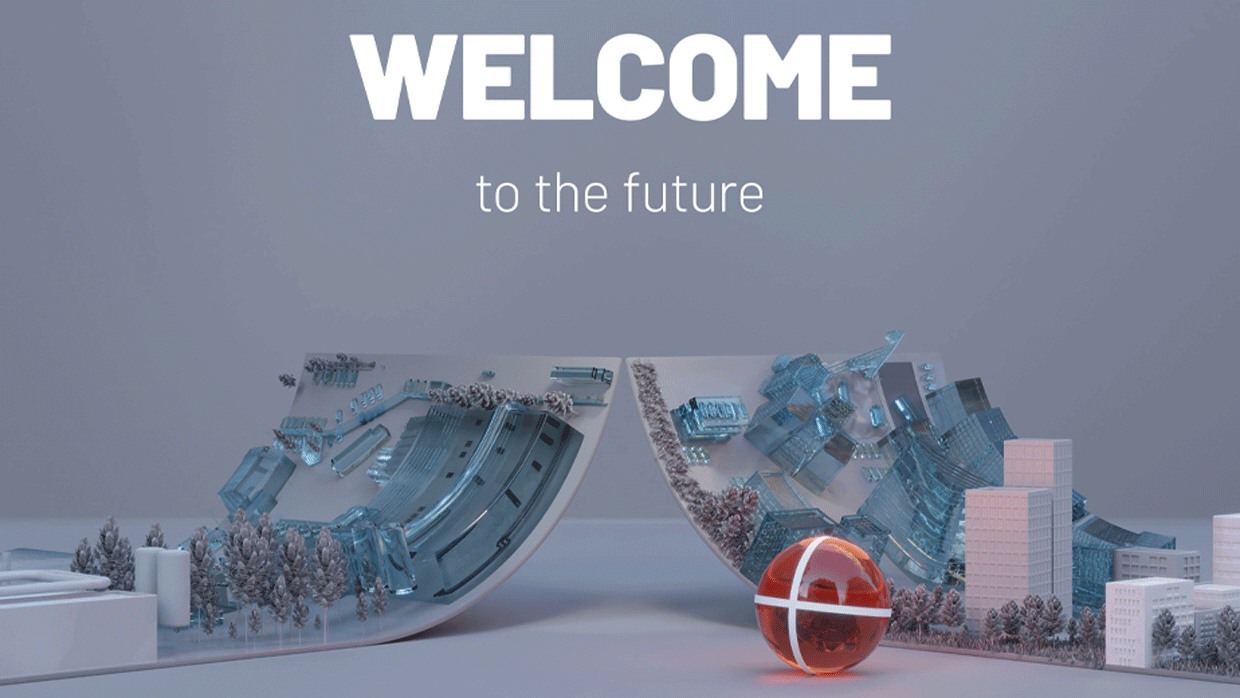 NuPMES: An MES system for more transparency on the shop floor
NuPMES is neither QA software nor detailed planning or an ERP system - and yet it loves key figures. With NuPMES we focus on the collection of operating data, machine data and process data - all information that arises and can be recorded on the shop floor - in real time. Of course, this data is exchanged through seamless integration with the company's special systems. Our motivation behind it: Transparency in production! Because we know that many factors, such as breakes and set-up times, disruptions or cycle losses as well as scrap quantities, influence the production cycle. It is important to analyze and optimize these parameters in order to significantly improve production results.

The data recorded directly at the machine with NuPMES and made available in the ERP system form the basis for comprehensive production controlling and key figure reporting.
More Products of N+P Informationssysteme GmbH
Contact
An der Hohen Straße 1
08393 Meerane
Germany
Tel.: +49 3764 4000-0
Fax: +49 3764 4000-40
Your Contacts