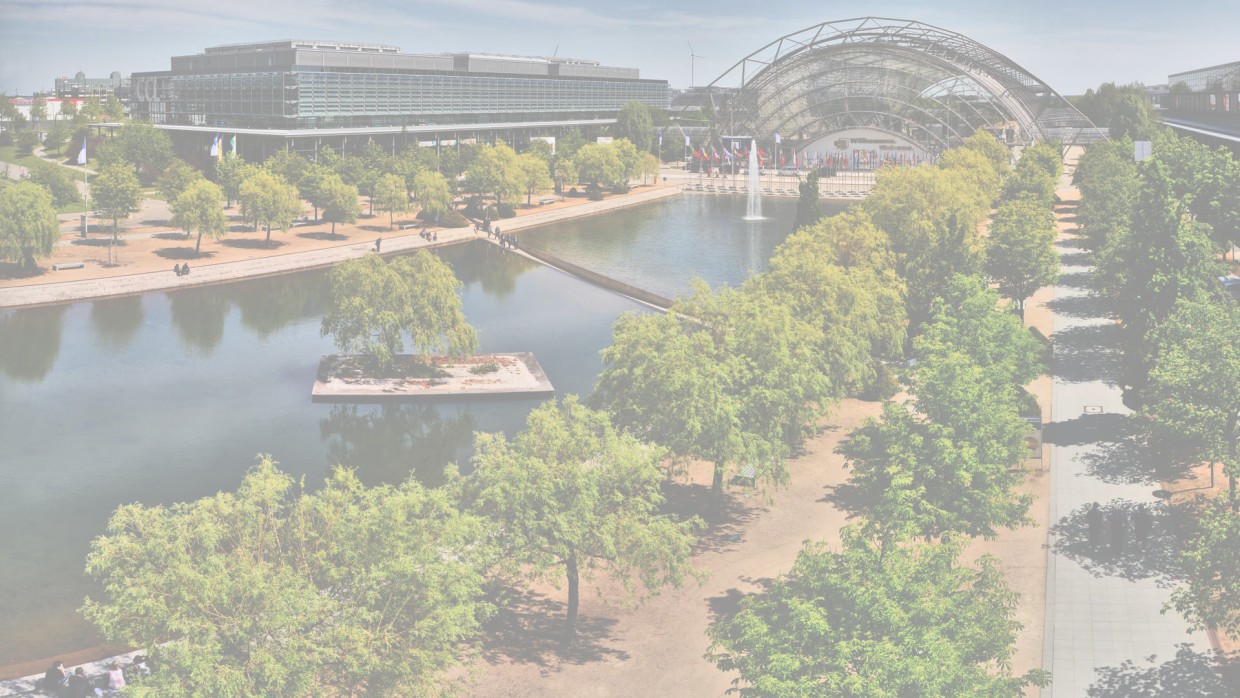 109 YEARS OF PASSION FOR CONNECTION TECHNOLOGY
Wholesale of fasteners
100,000 items that are always available: screws and accessories, fittings, flanges, wood connectors, tools and much more.

Complete solutions for drawing parts
Support for the efficient procurement of special and drawing parts (turned, milled and combination parts) in different batch sizes - with the highest level of economy and the best quality.

C-parts management
Various kanban systems and suitable e-business solutions for process optimization and cost reduction in the procurement of C-parts.

Production of precision turned parts
In-house production of ready-to-install, rotationally symmetrical turned and milled parts of the highest precision, both in large series and for small and medium-sized production batches, options for further processing and component assembly.
Contact
Johann-Esche-Straße 38
09212 Limbach-Oberfrohna
Germany
Tel.: +49 3722 69838-0
Fax: +49 3722 69838-33
Your Contacts