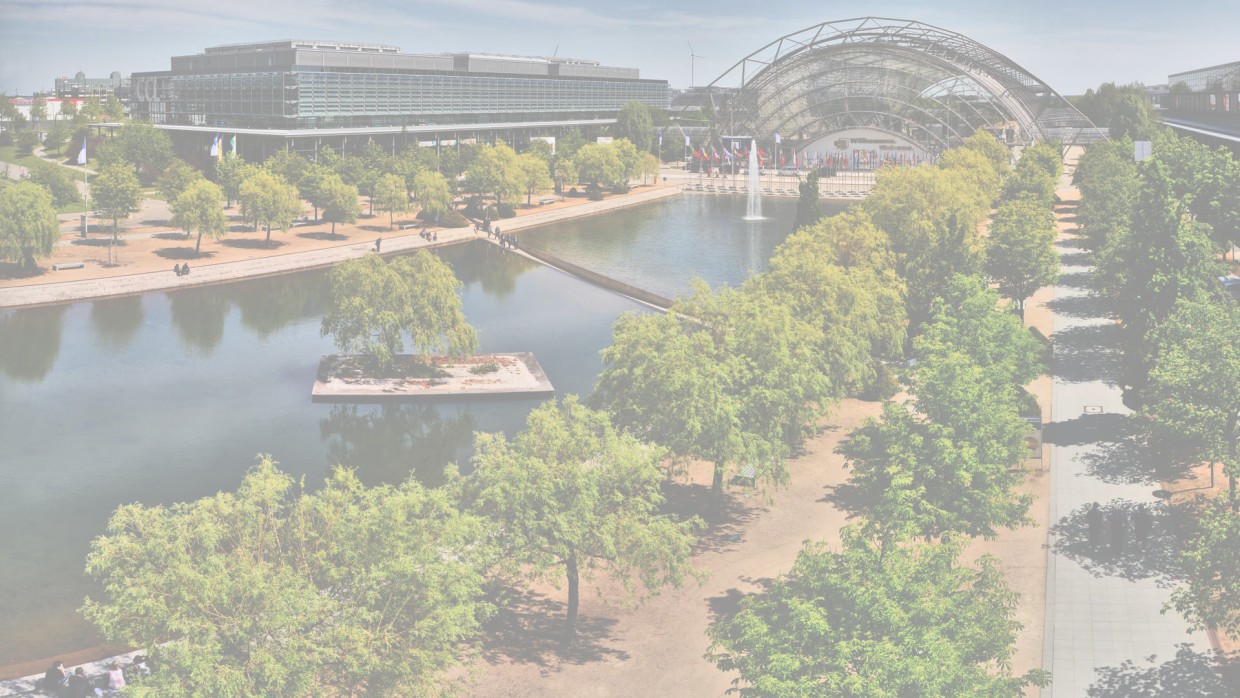 Produkt: Ruf briquette presses for metal
Our briquetting systems are suitable for chips, dusts and sludges made of aluminium, steel, cast iron, copper, brass, bronze, silver, etc.
According to the demand the hydraulic power units of our machines produce a specific pressure of up to 5000kg/cm². Depending on the need, our briquetting presses are equipped with hydraulic motors between 4 and 90kW. Our machines are able to achieve a throughput rate of up to 4,800kg/hr (depending on the material).
Advantages of briquetting metal:
- volume reduction, that means less storage room and less transportation costs
- defined scrap quality, thereby higher scrap revenues are possible
- dewatering and deoiling of the residual materials
- recycling of expensive cooling lubricants
- minimum burn-off and increased melting yield thereby
- Adding Value - Power made in Germany
Contacts
Ruf Maschinenbau GmbH & Co. KG
Contact
Hausener Straße 101
86874 Tussenhausen
Germany
Tel.: +49 8268 9090-20
Fax: +49 8268 9090-90
Your Contacts