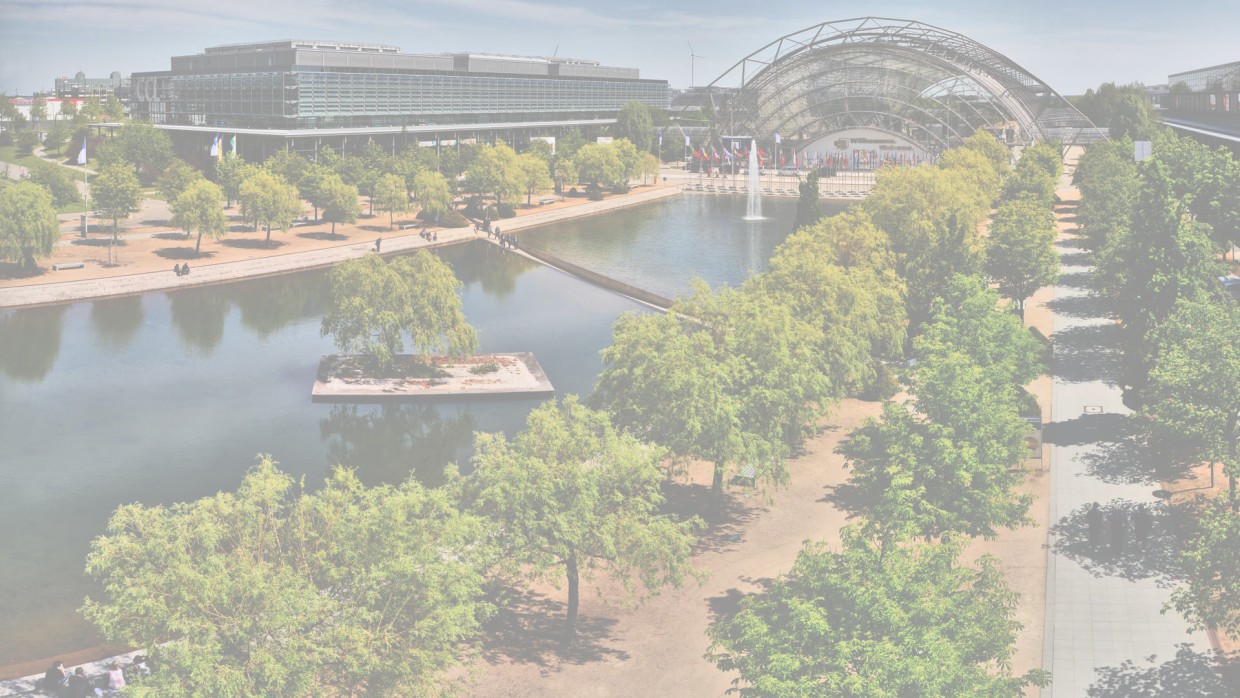 T 3-90 S OIL-FREE GRINDER
With the new oil-free T 3-90 S, BIAX is setting new standards in terms of precision, working comfort and machining results.Achieve excellent surface results with the finest deburring and grinding work at 90,000 rpm. Experience grinding
with incredibly low effort – the slim, graceful device with a diameter of just 22 mm sits very comfortably in the hand and runs extremely smoothly and quietly. The spindle is completely decoupled from the housing and equipped with a paired floating bearing at the front – this prevents vibrations from occurring in the first place and ensures maximum precision during grinding, while at the same time guaranteeing excellent wear resistance. A run-out brake provides additional safety when switching off.
Contact
Maybachstraße 2
75433 Maulbronn
Germany
Tel.: +49 7043 102-0

Your Contacts