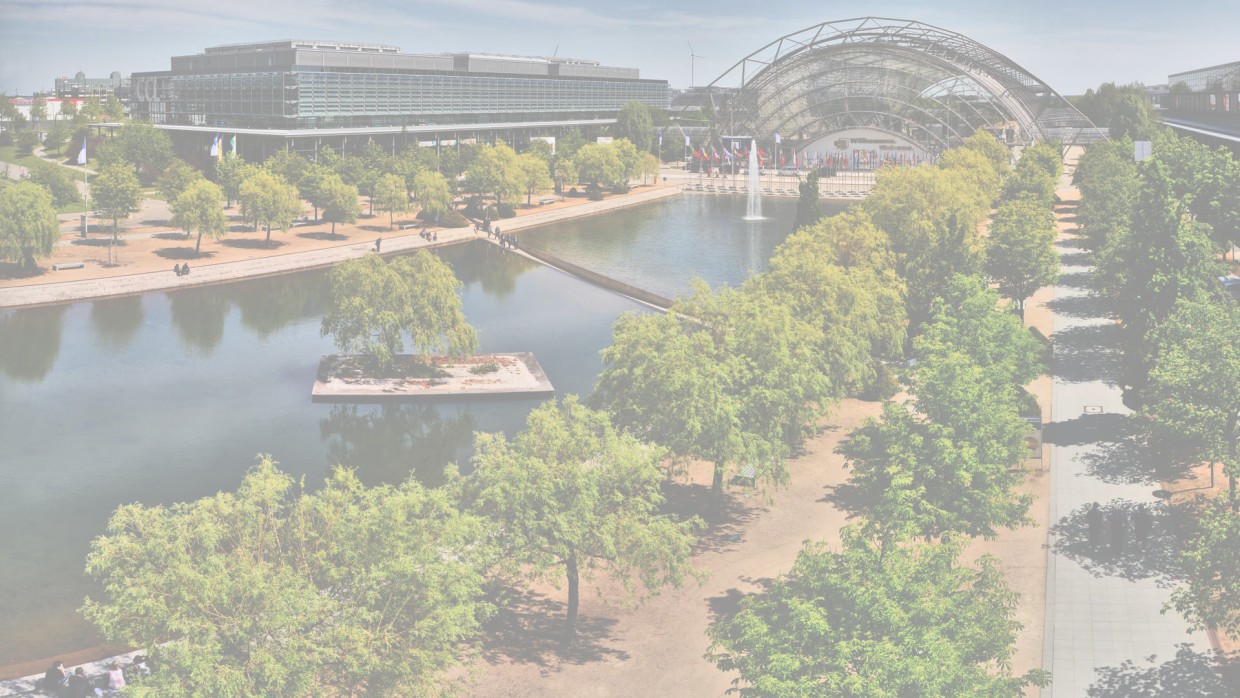 Laser special machine construction for the industry
We offer customised solutions for laser engraving, laser ablation, laser cutting (foils onliy) and laser welding (only plastic) on almost all materials.
The main features of our laser systems are:
- Fast set-up
- Easy operation
- Robust design
- Precise engraving
- Flexible design
Whether standard machine, fully automatic laser system or integrated laser, we supply the system tailor made to your needs for precise results in all kind of applications.
Fibre lasers 1,064 nm, but also green light 532 nm, UV lasers 255 nm and also CO2 lasers are used. These are available with high power of up to 650 watts.