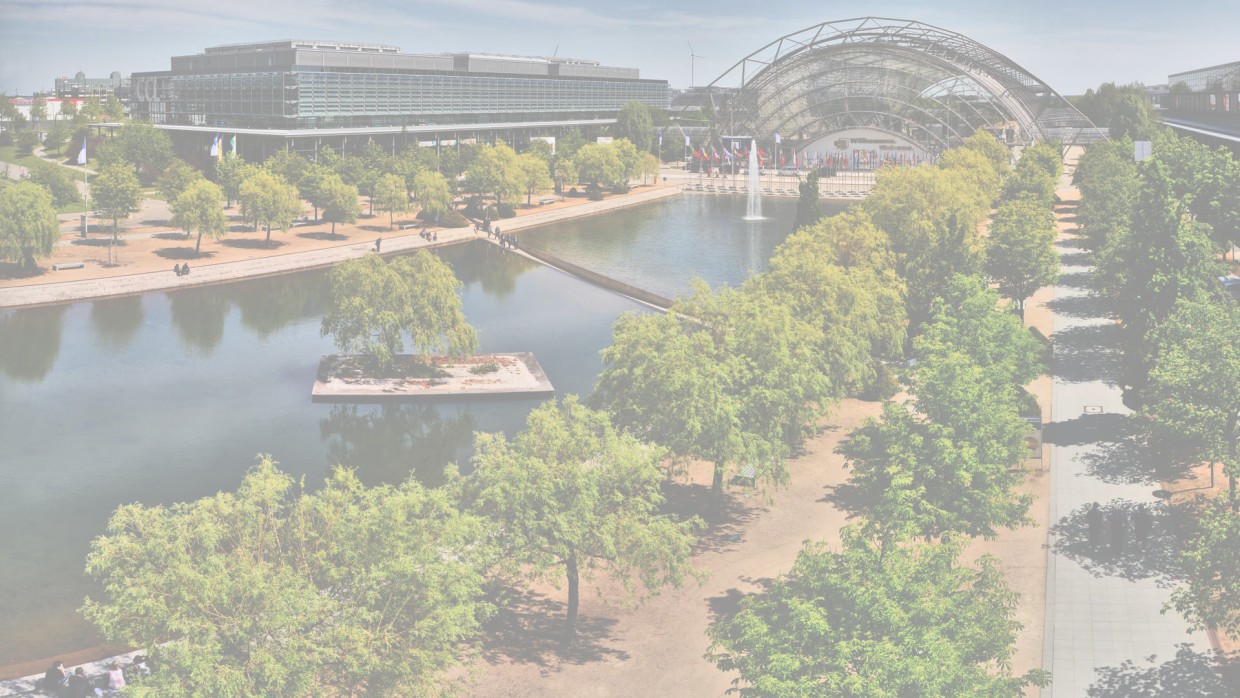 Spindles for processing machines and robot systems
Spindles are literally the linchpin of any machine. With extensive experience from the last 30 years, we have put all our competences into individual spindle construction and spindle service. In addition to conventional spindles for turning, milling, grinding and drilling, we have developed our new modular spindle system for automated precision machining in tool and mould making. For ultrasonic-assisted machining, we can offer a spindle system with integrated energy transmission.
Do you need a machining spindle specially tailored to your application and your machine at the cutting edge of science and technology? Are you dissatisfied with the performance of your current spindle or are you looking for a replacement for it? Do you value a reliable partner with high quality standards? Then contact us, we will surely find a suitable solution for you.