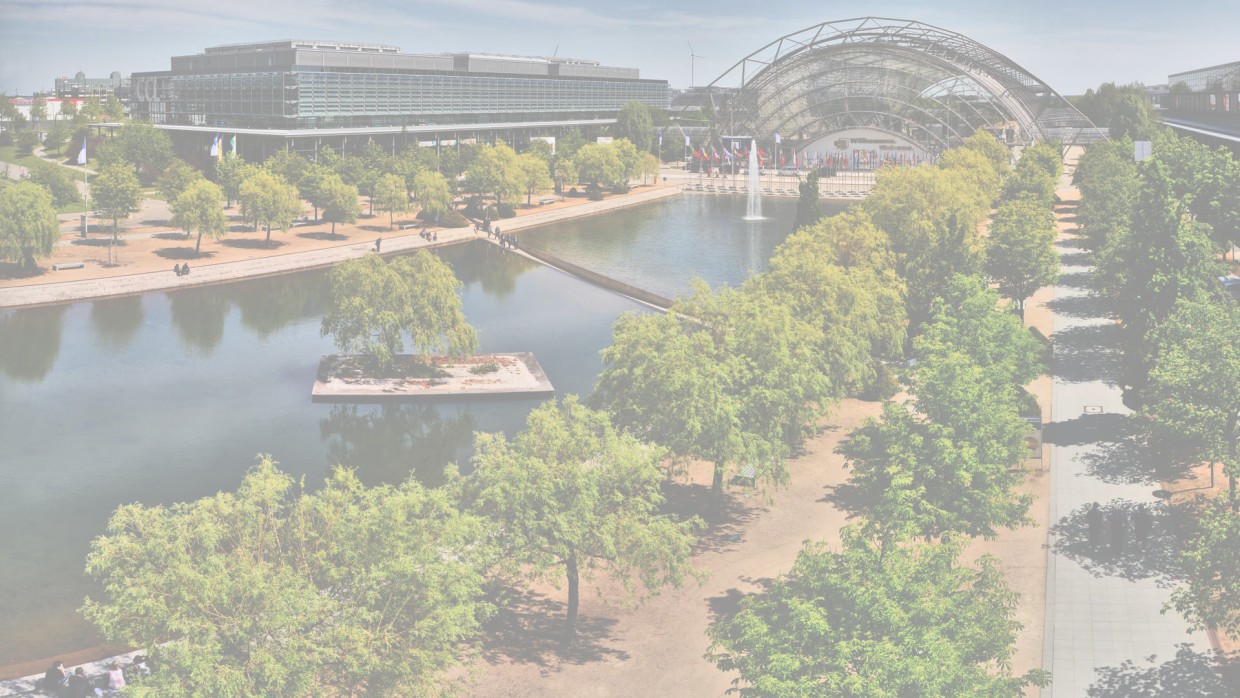 Highly precise standard parts for punching and bending technology and clearance-free customised guide units for machine engineering
As your partner for punching and bending technology, STEINEL offers highly-precise products and a first-class service. True to the motto "All you need for tools", the STEINEL product portfolio includes all the standards parts and assembly groups required for punching and bending tools: A large selection of die sets and die plates, durable guide units, highly precise active elements, springs that fulfil a wide range of standards and heavy-duty nitrogen systems – and all available at the shortest notice thanks to our in-house production team.

For machine engineering, STEINEL develops clearance-free, smooth-running guide units that are designed for top precision and safe production processes in spite of their rapid movements, and tailored to each customer's individual requirements. These may be special movements, special production conditions or simply unusual lengths or diameters. We will then produce quickly and economically in house, with excellent quality and outstanding lifetimes.
Contact
Winkelstraße 7
78056 Villingen-Schwenningen
Germany
Tel.: +49 7720 6928-0
Fax: +49 7720 6928-970
Your Contacts