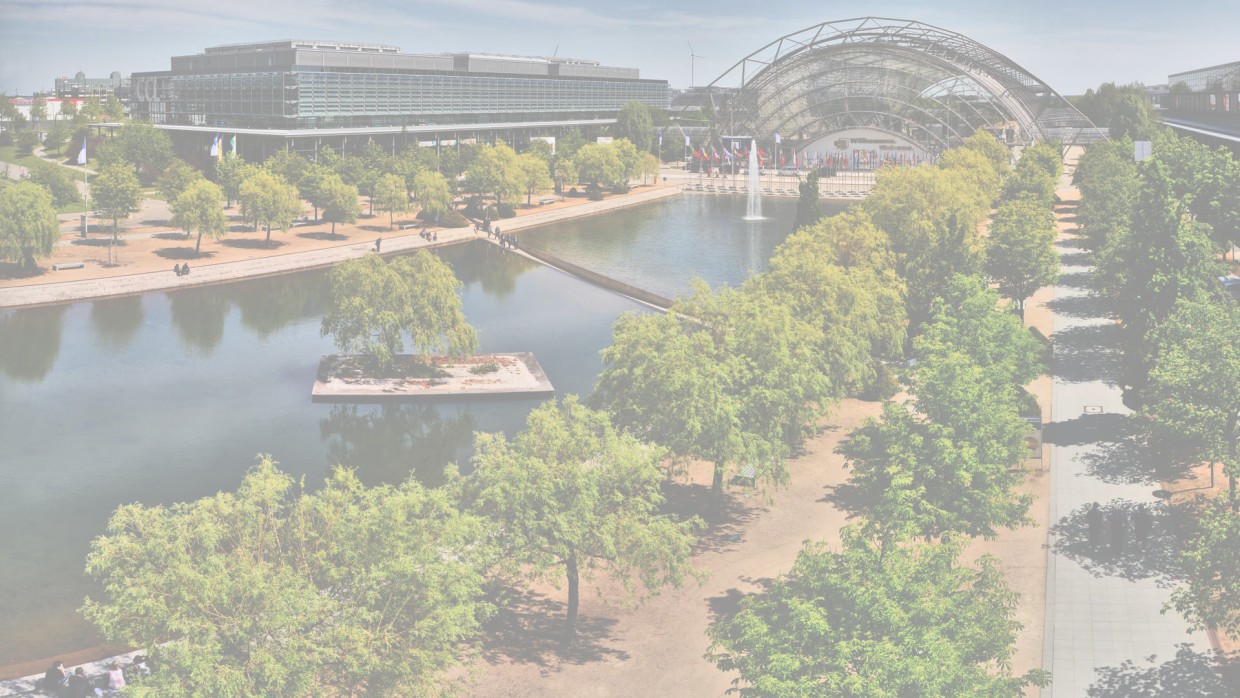 SpeedMarker - created for automation
The SpeedMarkers, which are optimally suited for automation processes thanks to productive laser marking of dynamic data and AdvancedScripting ®, were designed to be able to process individual components as well as large batch sizes. Complete traceability, functional marking and brand communication can thus be realised on different objects.

The SpeedMark ® software, which was specially developed for the SpeedMarkers, also offers an automation-compatible interface for the connection of control commands and external data in addition to central control.

Trotec implements individual requirements for manufacturing and industrial companies by customising the SpeedMarker product line.

Contact
Gutenbergstraße 6
85737 Ismaning
Germany
Tel.: +49 5136 97139-0

Your Contacts