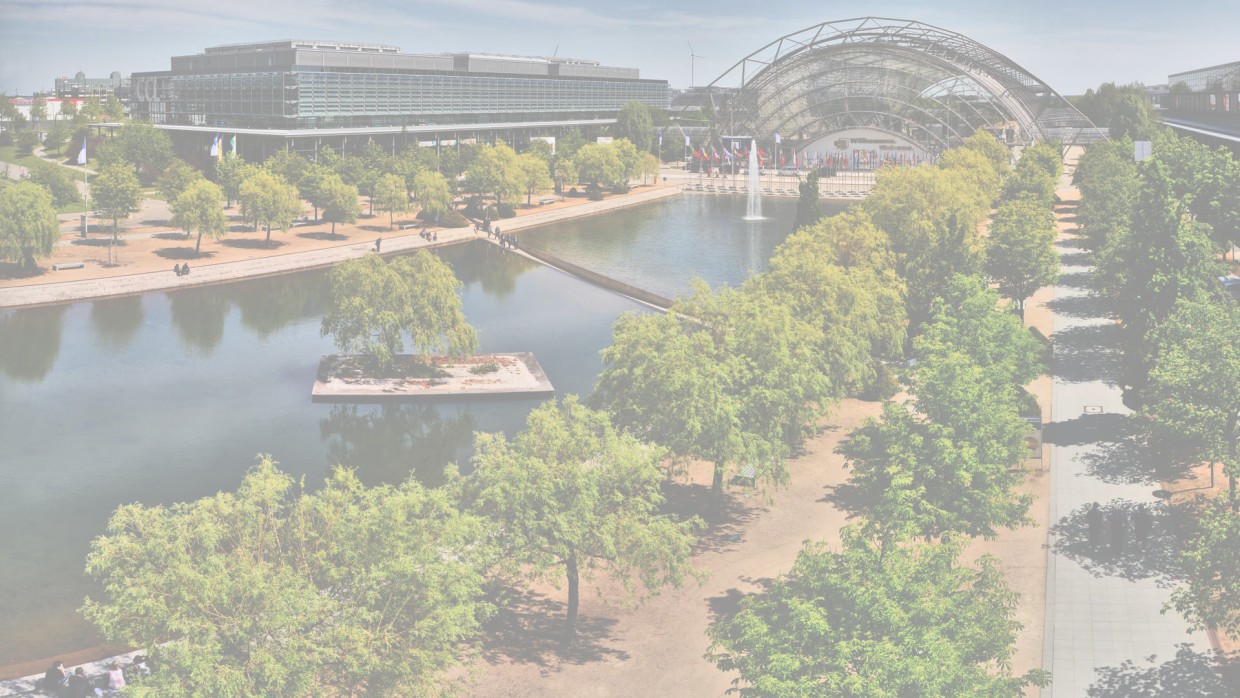 Walter will focus on four highlight areas at the INTEC_2023:
1) Xtra·tec® XT: e.g. M5130 shoulder milling cutter: reducing the clearance angle results in 2 advantages: A larger carbide cross-section and a more stable contact surface of the indexable insert. Excellent process reliability against uncontrolled insert breakage.

2) Tiger tec Gold: Latest generation of cutting materials: especially Tiger▪▪tec®® Gold WSP45G: Material groups ISO P (steels), ISO M (austenitic stainless steels) and ISO S, materials that are difficult to machine such as titanium or nickel-based alloys, are hereby processed.

3) Tiger▪tec® Gold turning: With our new cutting materials for the machining of ISO P materials, you can achieve an enormous increase in productivity with maximum process reliability for the optimal machining of steel materials.

4) Walter Turn The new Walter Turn copy turning system maximises process reliability and cost-effectiveness compared to conventional systems for copy turning.



Contact
Wilhelm-Fay-Straße 34
65936 Frankfurt
Germany
Tel.: +49 69 78902100

Your Contacts