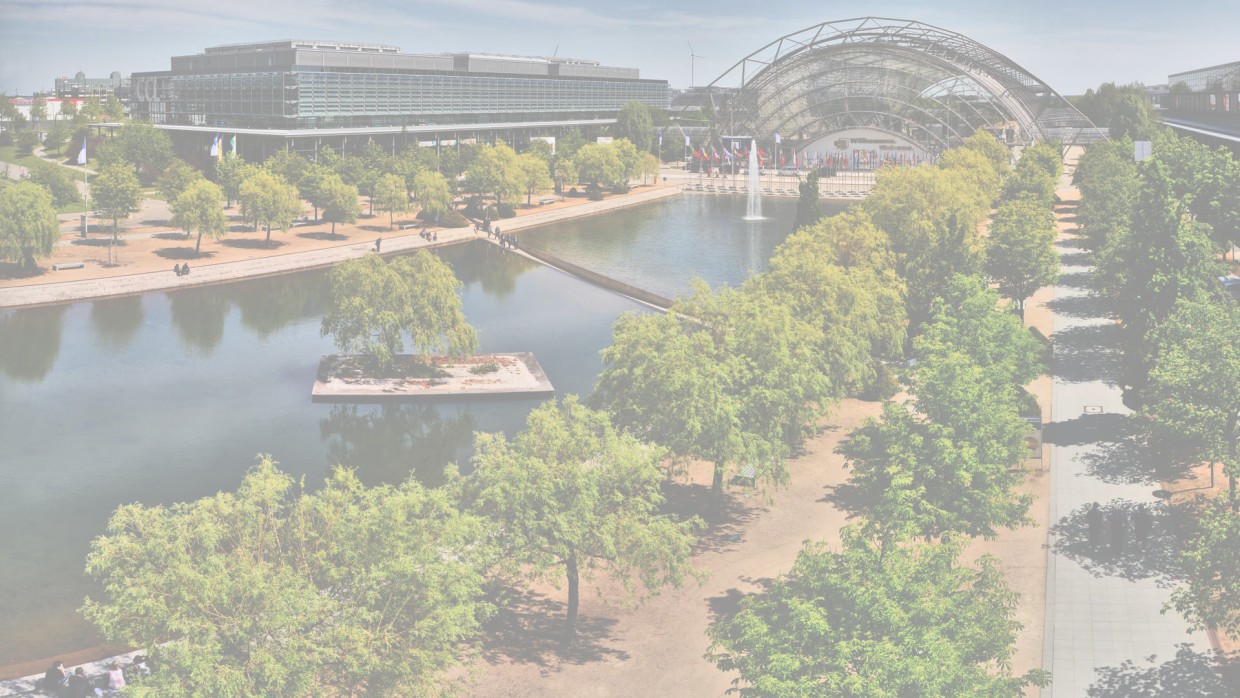 New machining center Willemin-Macodel 408MTS : The simultaneous precision
Willemin-Macodel SA has presented the new 408MTS machining center as a major premiere at Siams 2022 in Moutier. The Jura-based company continues to focus on rapid series changeover combined with flexibility, robust processes and customized machining solutions based on comprehensive engineering, but now adds a new dimension : the new 408MTS machining center, with its simultaneous machining concept ensures an increase in productivity of up to 45 percent depending on the workpieces to be machined.


Peripherals such as polyarticulated robots, systems for cleaning, measuring parts or storage may be added to this Willemin 408MTS machine making it a truly automated center to boost your productivity ever further.