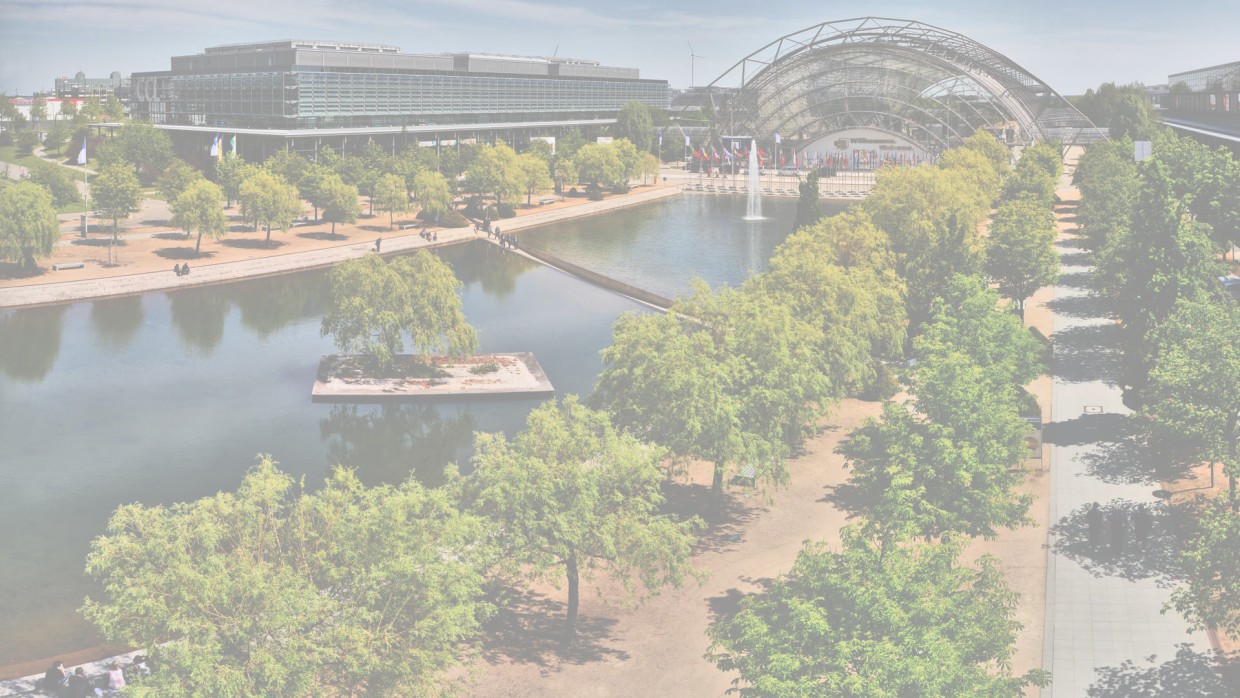 The New Formlabs Automation Ecosystem: Eliminate 3D Printer Downtime and Reduce Cost Per Part
The Formlabs Automation Ecosystem minimizes labor time, creates more flexibility for printer operators, and streamlines the 3D printing workflow so that their time can be used for tasks no one else can do. By automating the part removal, queue management, and printer prep tasks, you can reduce cost per part. Automation enables businesses to leverage 3D printing for production, making it easier to offer greater value for customers.
Businesses that have leveraged 3D printing to speed up their production, take control over their supply chain, or digitize stages of their process can now take it one step further. Automation makes 3D printing even easier and more efficient, and Form Auto,Fleet Control, and High Volume Resin System work in concert to reduce costs and improve productivity.
Contact
Nalepastraße 18
12459 Berlin
Germany
Tel.: +49 30 555795880