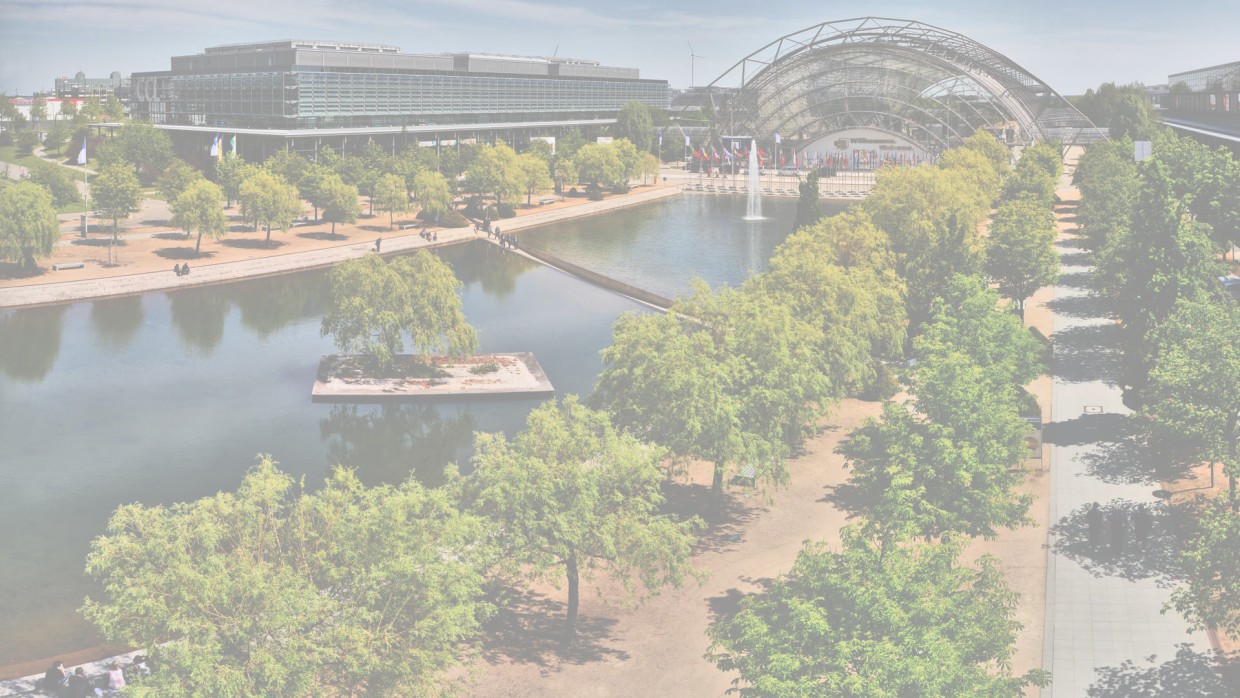 Electrostatic & mechanical filtration systems for cooling lubricant mist and dust
Electrostatic filtration systems for oil and emulsion mist are the ideal solution for sustainable production in industry and skilled trades. The pre and post-filters are fully washable so they can be reused. As highly flow-optimized solutions, the electrostatic cooling lubricant mist filters have a long service life and offer sustained, constant performance.

The mechanical cooling lubricant filters for emulsion and oil mist are low maintenance, budget-optimized air filters for industry and skilled trades. In mechanical filtration systems for cleaning and extraction of emulsion and oil mist, the polluted air is cleaned using various different mechanical filter elements.

The mechanical solid matter filters for dust from LTA Lufttechnik are used to capture and separate all kinds of dust and fumes. They are used for simple applications as well as complex requirements and filtration according to special customer specifications.