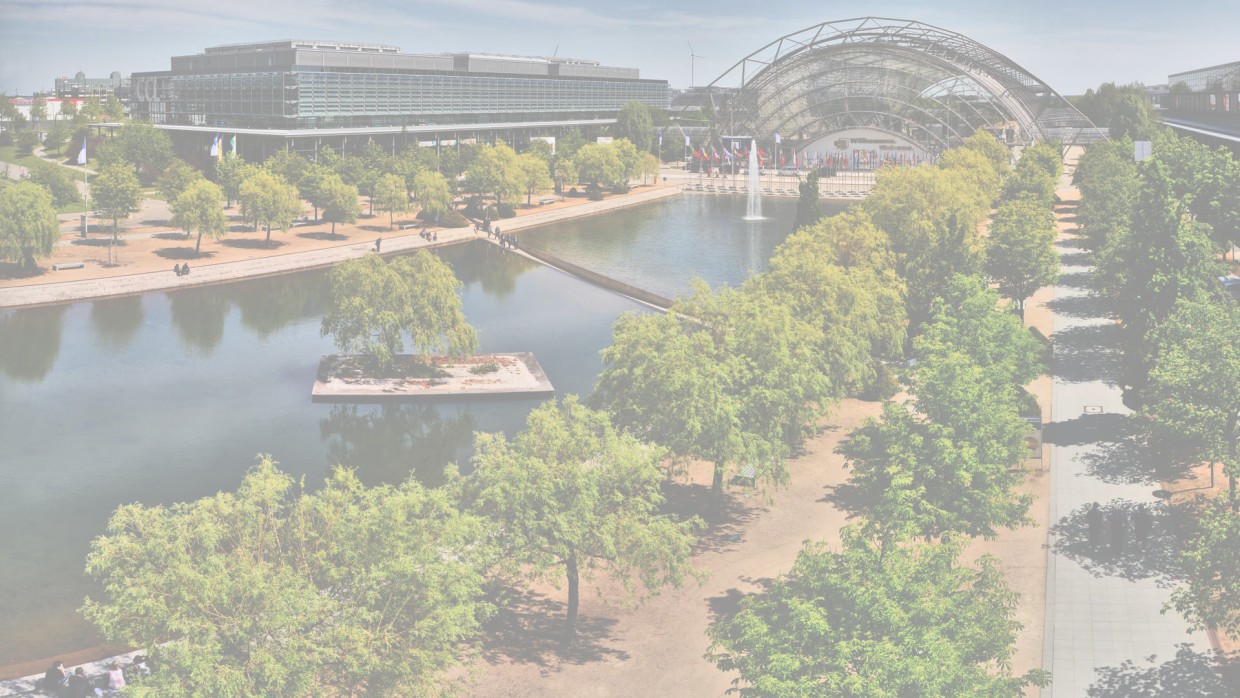 More than just the product – Service & Solutions since 1949.
We, that means our knowledgeable employees at our sites in the southwest and north-east of Germany, and our mobile sales force. Our strength is taking time to meet your needs and offering you services that enable us to accompany you far beyond the actual purchase decision. Rest assured that we know all about the processes involved with exporting goods deliveries abroad and complying with the related international regulations.

The way we empathise with our customers and their needs is, for many of our clients, the difference between deeg and other dealers.
Contact
Berliner Straße 8d
16727 Velten
Germany
Tel.: +49 3304 5065036

Your Contacts