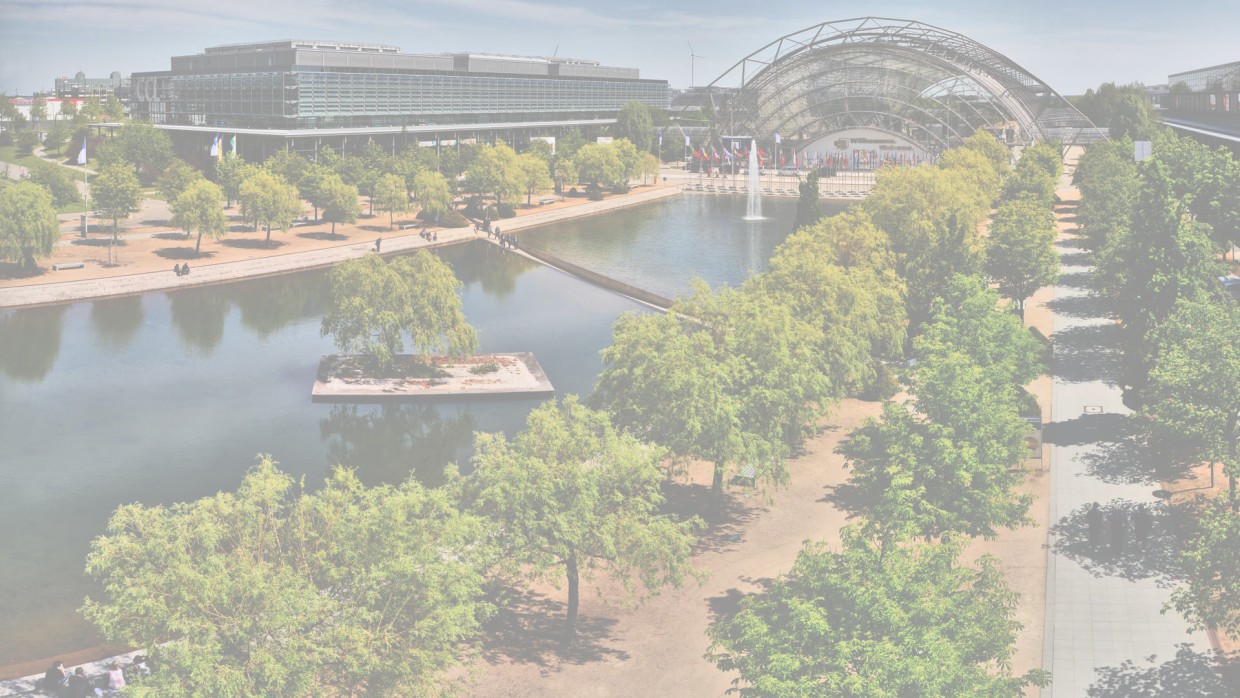 CIDAN FORMA metal folder / CIDAN EVO DUO guillotine shear
The CIDAN FORMA metal folder reflects decades of experience and development in technology and design. FORMA is a "cross-over" that meets all the requirements for a really multifunctional machine for all your needs, from one-of-a-kind to batch production. This is a powerful and efficient production resource. FORMA metal folder is equipped with Combi beam as standard and can be equipped with Multifold as an option. 

The CIDAN EVO DUO guillotine shear is a muscle machine with double motors that spread power evenly along the entire cut. With EVO DUO you will easily cut sheets of thicknesses up to 4 mm (9 ga) (EVO DUO 32) or 2.5 mm (13 ga) (EVO DUO 41) with perfect results every time. This machine has a more powerful cutting beam than its predecessor and the blade gap adjustment is clear and easy to set.

Contact
Uferweg 11
88131 Lindau
Germany
Tel.: +43 05522 74 309

Your Contacts