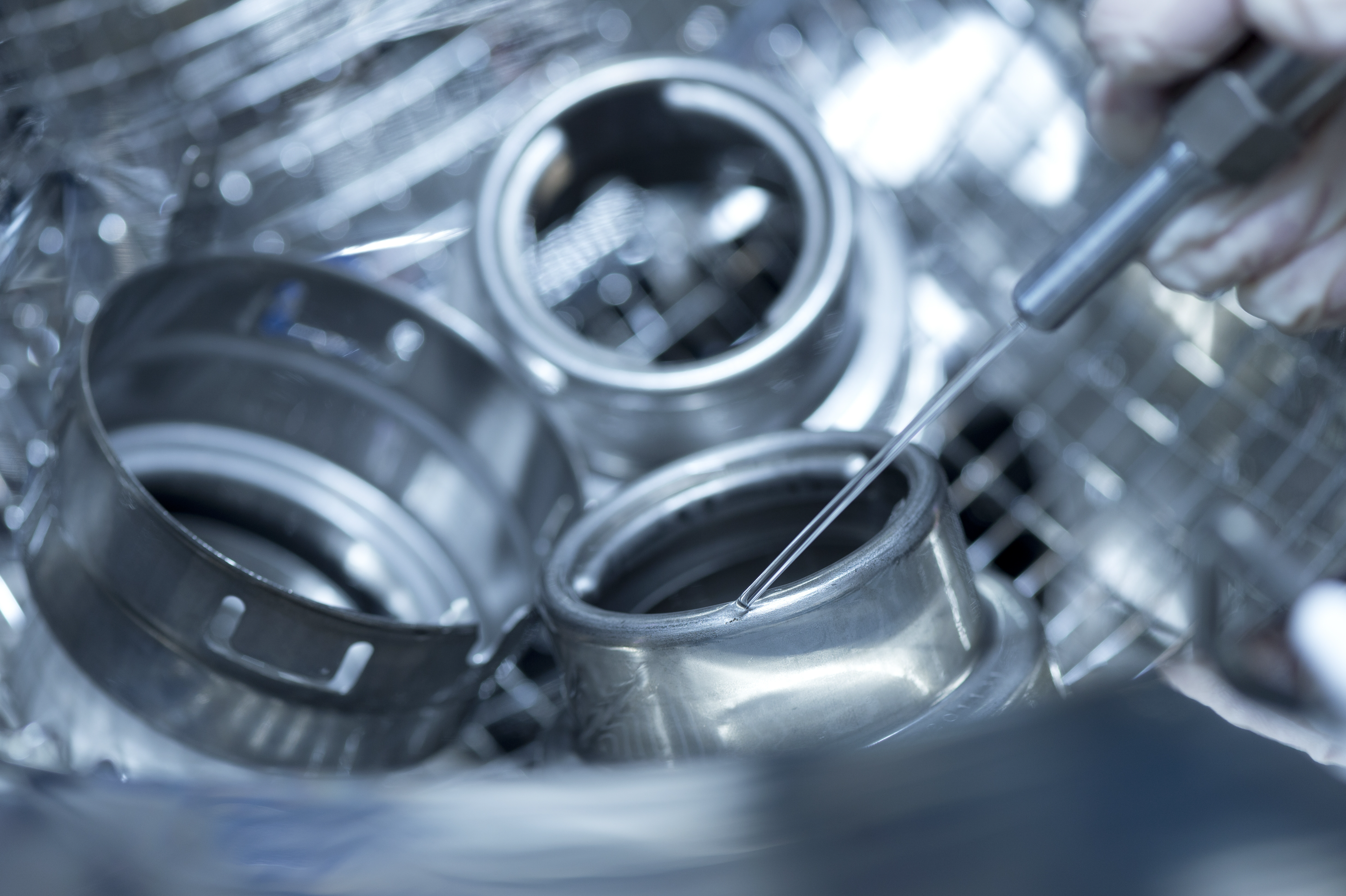 Metal washing plants, degreasing plants and deoiling plants
PERO CLEANING PRODUCTS AND SOLUTIONS
PERO cleaning products and solutions are excellent for a wide range of production processes. The product range covers almost every cleaning purpose.

With its equipment for parts cleaning, PERO is an internationally recognized partner in very different industries, such as automotive, aerospace, jewelry, watchmaking, lighting, electrical and optical industries, and many more.

PERO premium quality
The Pero cleaning system R1 is manufactured in premium quality. We work daily to meet the high demands of our customers and to continuously improve ourselves and our products.

Pero Premium Quality stands e.g. for - energy efficiency, i.e. if no goods arrive for cleaning, the cleaning plant switches off all consumers that are not needed and still remains ready for operation. For more information, visit www.pero.ag or talk to us in person at INTEC 2023.
Contact
Hunnenstraße 18
86343 Königsbrunn
Germany
Tel.: +49 8231 6011-0
Fax: +49 8231 6011-810
Your Contacts