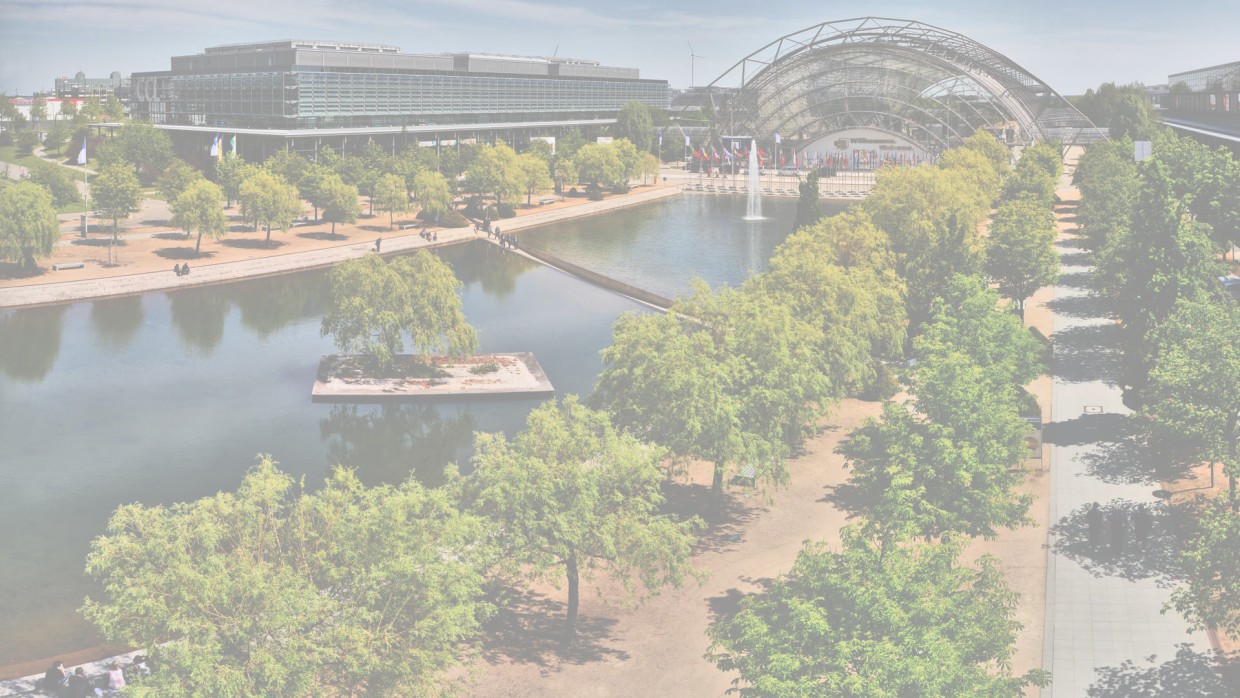 The new Lorch Cobot Welding World for customised complete solutions.
Cobot welding means collaborative robot welding for medium-sized businesses – a system made for the automation of small to medium batch sizes. This form of welding automation leaves the welder in control of the system while the cobot performs the instructions perfectly and precisely. They work hand in hand together. This makes their workplace more attractive, relieves the welder, and increases productivity and quality in the company. Compared to other automation solutions, your investment costs will remain much lower in comparison to the much less flexible world of industrial robot welding.

The Lorch Cobot Welding World allows a simple entrance into welding automation for medium-sized companies. Our myCobot system kit offers customised complete solutions that will integrate easily into your work processes. Smart software, perfect processes, and an international partner network make the difference for your production.