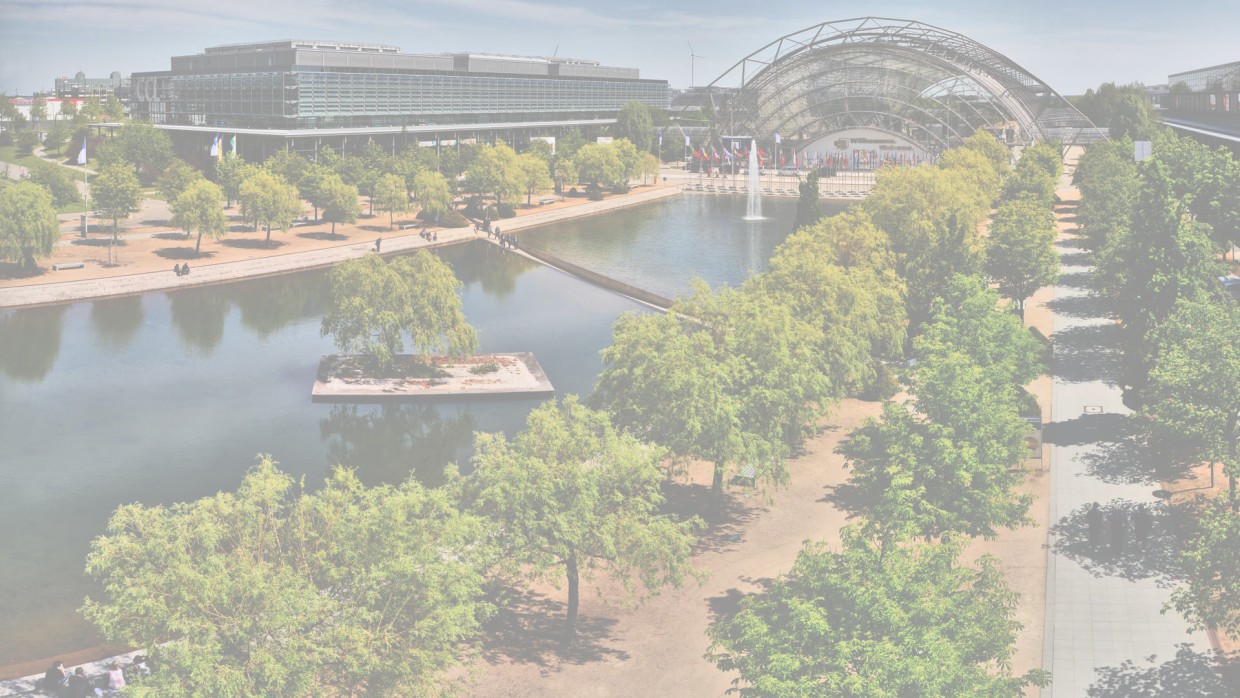 MERKLE: Welding machines and automation
Merkle is one of the leading manufacturers of arc welding machines, welding torches and offers its own modular system for automated solutions in welding. From the simple torch holder to complex machines, a huge number of components are available. These include manual adjustment slides, swiveling and rotating torch holders, motorized carriages as well as seam tracking sensors.

Another focus of the automation are the Merkle turntables, which impress with their constant, adjustable rotation speed, high torque and high current transfer to the faceplate. The turntables are offered with loads from 50 kg to 5 t. A novelty in the product line, which comprises a total of five models, is the series D 150/350 touch, which has a large, multicolored display for easy operation.