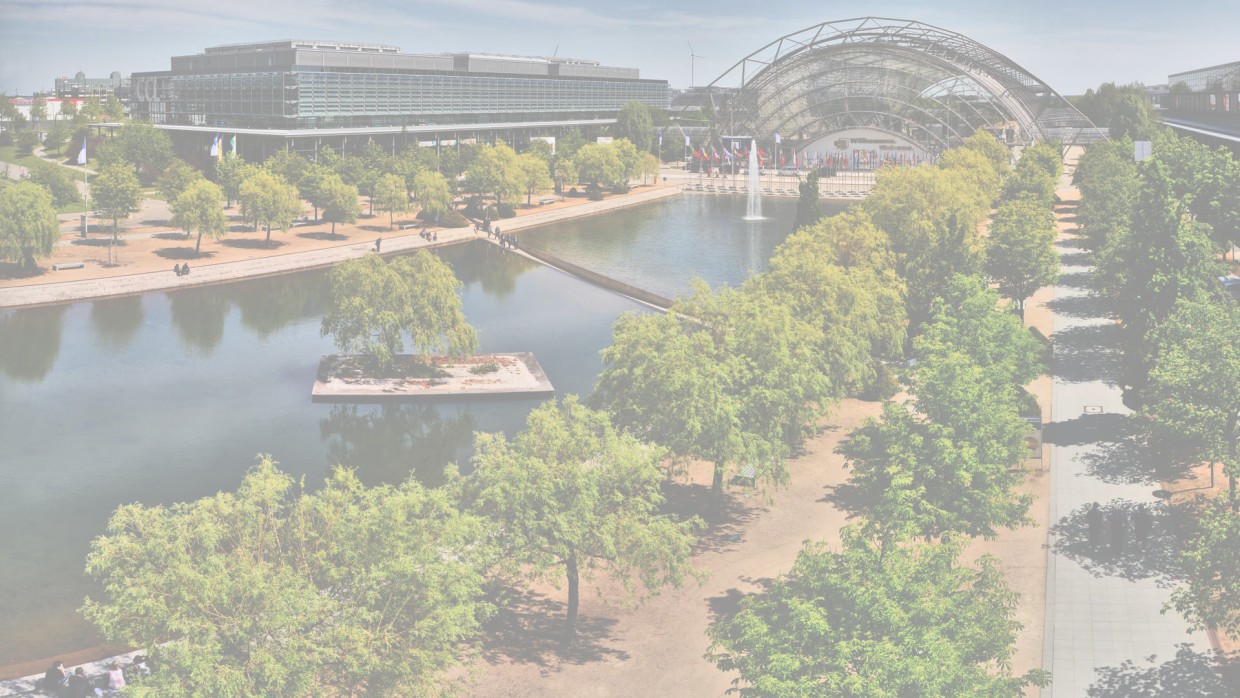 Electrical Drive Systems / Servo Motors
Both direct current, synchronous and asynchronous motors can be designed as servo motors. Together with a servo amplifier (also servo controller) they then form the so-called servo drive. With this drive, torque, speed or position can be precisely controlled. For this purpose, a rotary encoder, e.g. an incremental encoder, is always used to measure the current position of the rotor.

CEDS drives are individually tailored to our customers' needs, adapted to customer specifications, legal requirements and climatic operating conditions. Synchronous servomotors, energy-saving like synchronous motors and in addition to the controllable speed, have other convincing advantages: high power density, low mass moment of inertia and the possibility of very compact designs. All in all, this results in a motor for highly dynamic applications with very good positioning accuracy characteristics.