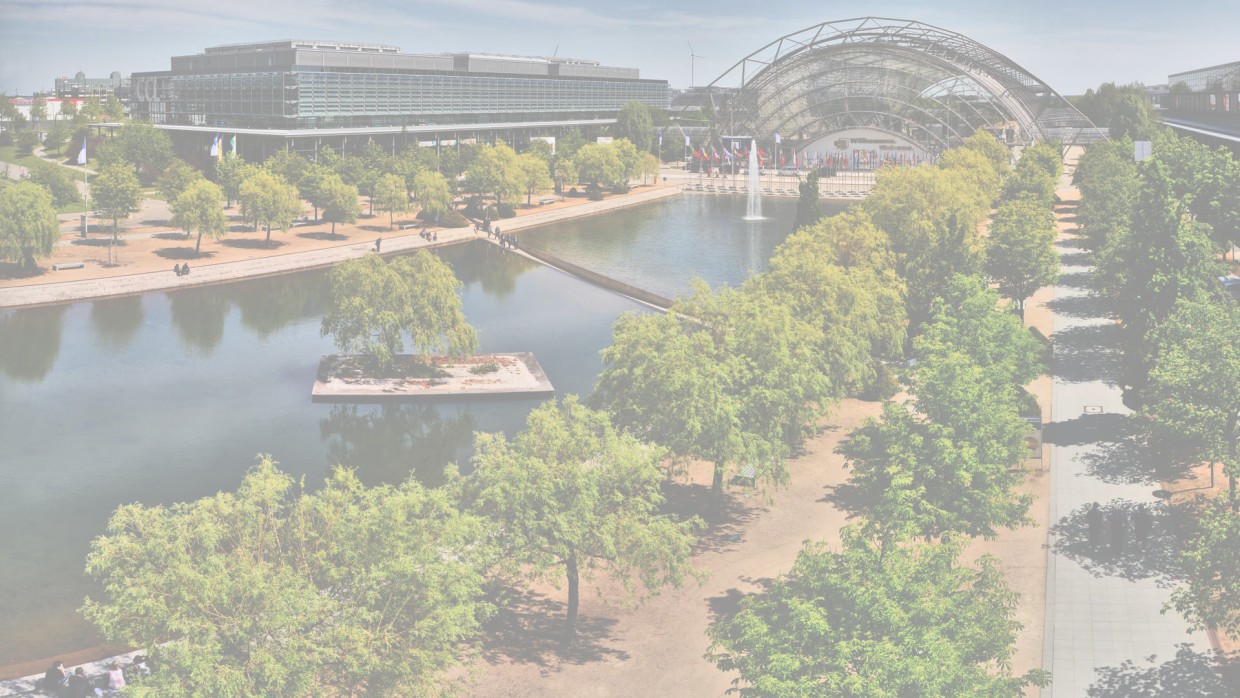 Blanks and semi-finished products for forming tools for pressing, drawing and rolling
We manufacture blanks, semi-finished products and ready-to-use tools for cold, warm and hot forming.

In addition to the corresponding know-how, we have a large number of different types of carbide available. We are happy to contribute our experience, also with regard to the optimization of the service life.
Contact
Gewerbepark Am Bahnhof 28
36456 Barchfeld-Immelborn
Germany
Tel.: +49 3695 681-0
Fax: +49 3695 622554