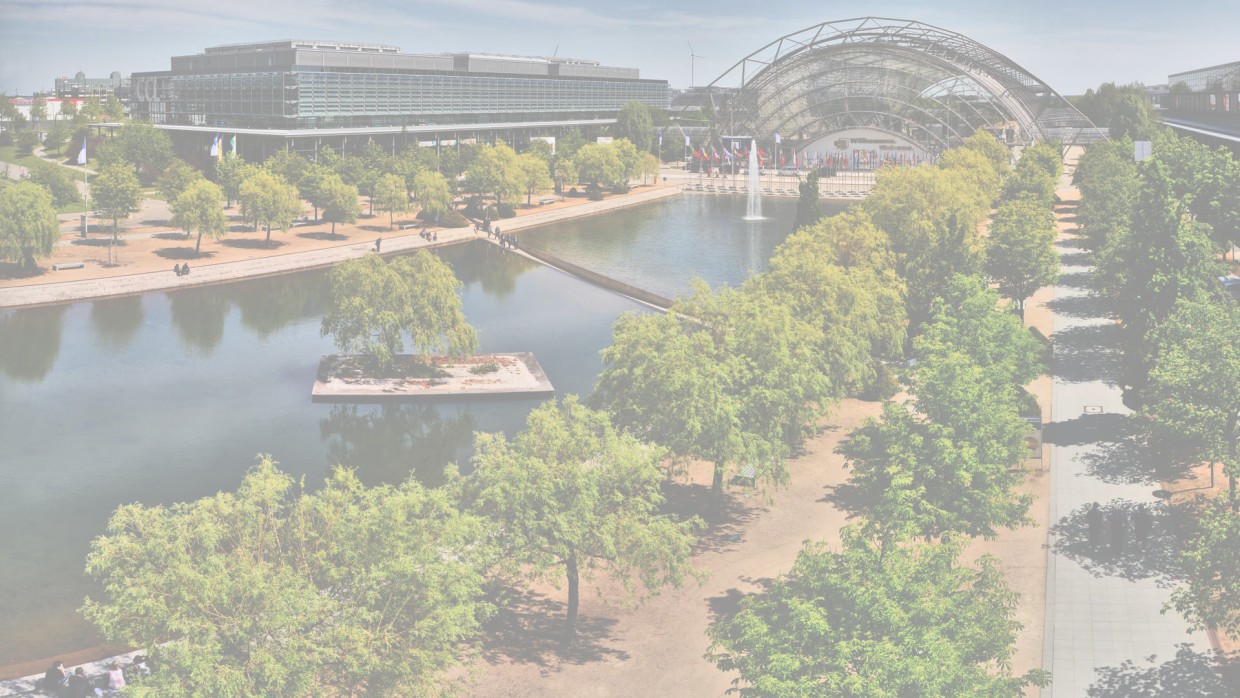 LS7: the new sheet laser cutting system by BLM GROUP
BLM GROUP, the undisputed leader in the tube processing world with a long-standing tradition also in sheet system production, presents with LS7, a new, fully redesigned and optimized system to process sheet metal that makes a clean break with the recent past of ADIGE-SYS featuring combined systems to process sheet and tube.
"The structure, technology and functionality of LS7 takes BLM GROUP's 30 years of experience and shapes it into an innovative and reliable system. LS7 will be appreciated by companies needing a high-quality system, with excellent performance, at a reasonable price," declares Mauricio Gutierrez Matta, Global Business Development Manager - Sheet Metal Lasers BLM GROUP. "The goal was to supply superior performance at the lowest possible price and it has been achieved by focusing on sheet metal cutting functions only and eliminating all the elements previously necessary to integrate tube processing."
More Products of BLM GROUP DEUTSCHLAND
Contact
Alfred-Nobel-Straße 8A
59423 Unna
Germany
Tel.: +49 2303 986060
Fax: +49 2303 9860699
Your Contacts