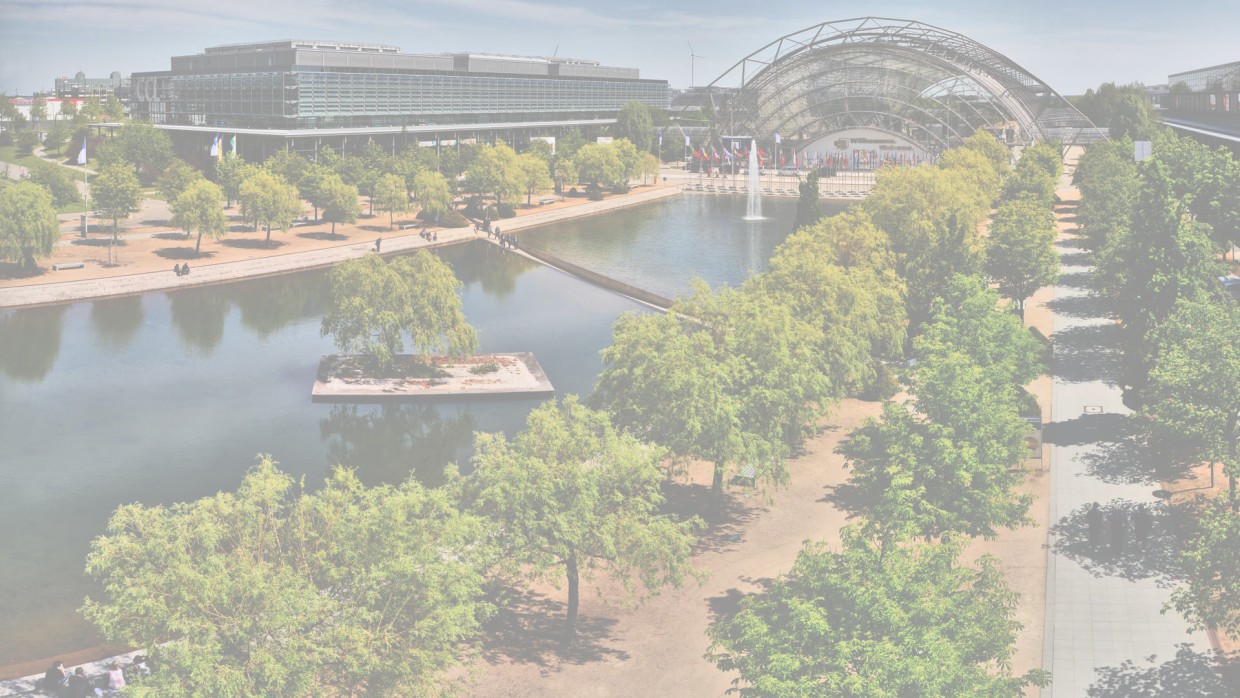 LT360, the extremely flexible and compact robot laser cutting cell
The machine on display is designed for cutting on a fixed table and is the ideal solution for deepdrawn, flat or pressed sheets. It has a 3 kW fiber laser source and is equipped with a comprehensive technology database in addition to state-of-the-art technological features, such as Active Focus for optimizing the cutting process for high quality and productivity on any type of workpiece.
The LT360 is available in various configurations. In the One Flex configuration, it is equipped with a workpiece handling robot, an ideal solution for laser cutting bent or hydroformed tubes. In the Tailored configuration, the handling robot is used to pick up the piece directly from outside the enclosure to allow integration of the cell in the most diverse production contexts.
More Products of BLM GROUP DEUTSCHLAND
Contact
Alfred-Nobel-Straße 8A
59423 Unna
Germany
Tel.: +49 2303 986060
Fax: +49 2303 9860699
Your Contacts